NERA invites you to plug into Australian portal to global tech platform
The Technology Catalogue is all about connecting operators and technology end-users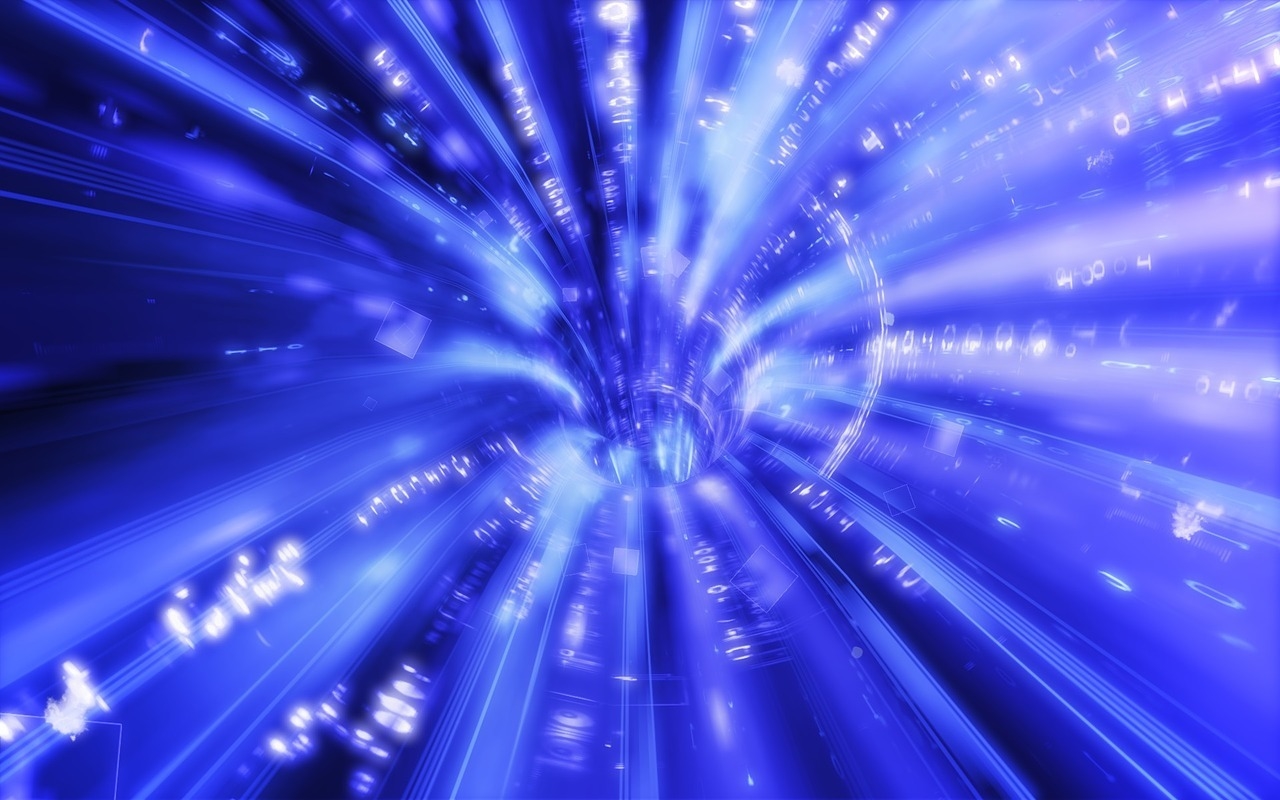 NERA is partnering with Deployment Matters to bring Australia its very own portal of the Technology Catalogue — an online platform that connects technology suppliers and end-users to solve oil and gas challenges and rapidly deploy technologies.
Recognising the challenges many Australian operators and technology end-users have when searching for and comparing available solutions, and the challenges many Australian technology suppliers have deploying their technology, this platform is all about connecting operators and technology end-users with the solutions they need.
Explore technology solutions or feature your own solution today. If you would like to build your profile and win more work globally, join up in advance of the late 2019 launch of the NERA-commissioned Australian Portal.