NERA's National Hydrogen Cluster: update and next steps
NERA is working to support the energy sector navigate these uncertain times and build resilience, while also assisting industry to continue their crucial work throughout the energy resources sector.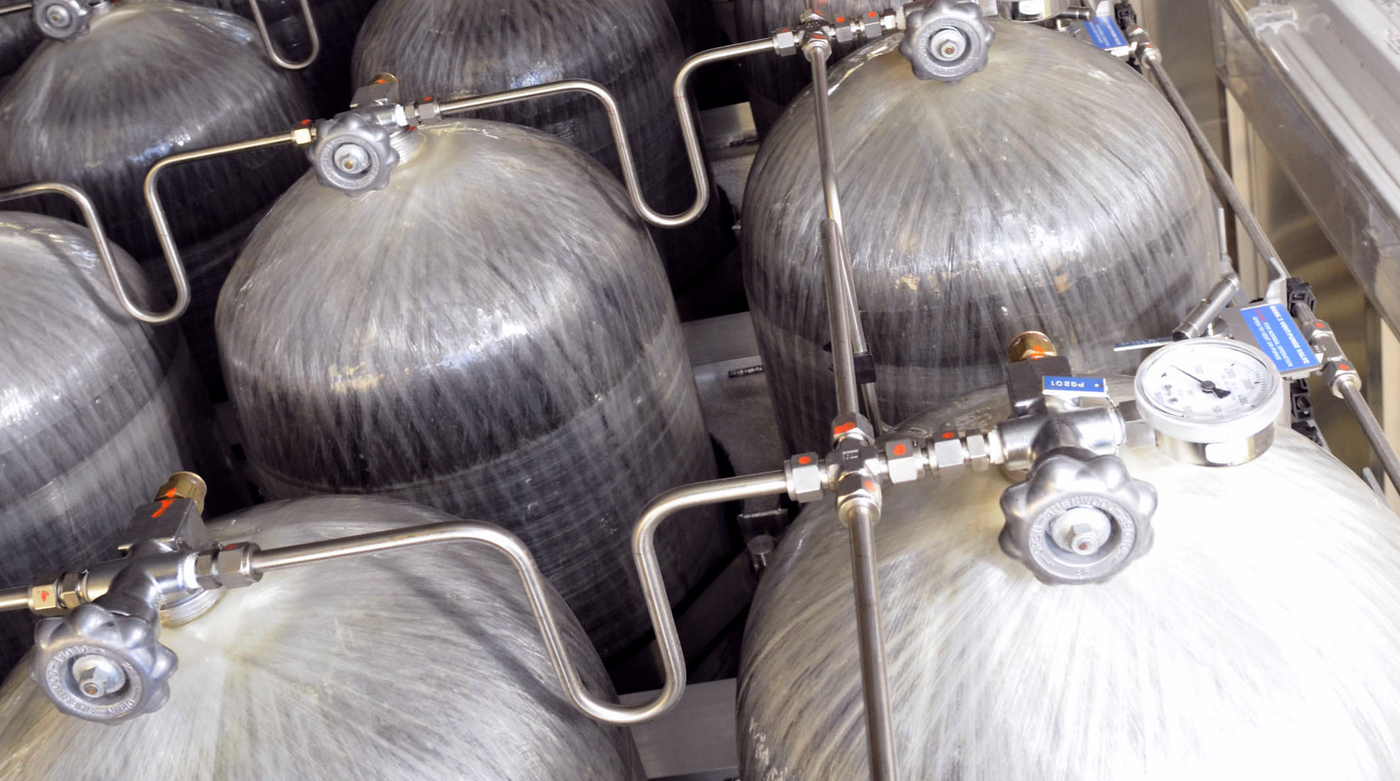 As part of this goal, NERA is committed to updating energy industry stakeholders on progress to develop a National Hydrogen Industry Cluster. The development of the cluster and NERA's role forms a key part of the National Hydrogen Strategy released by the Council for Australian Governments (COAG) in November 2019.
Earlier this year, NERA successfully conducted 11 workshops across Australia during February and March, engaging with almost 300 hydrogen industry professionals across the value chain.
The overwhelming message from this nascent, emerging industry in its pre-competitive stage is to share as much information as possible, collaborate and grow together to tackle the technology and market challenges. To be successful, a vibrant technology sector, and an informed value chain to focus on reducing the costs of scaling up and identify the commercial target markets are needed.
Whilst COVID-19 has certainly curtailed some plans, it has brought others into sharp focus. NERA have heard your message, and even before the establishment of the Cluster, have put plans in place to initially work on a knowledge sharing platform that will provide a depth of insight into many key areas. In the coming months NERA will establish a Hydrogen Cluster national steering committee that will finalise the business case and governance model, with a view to launching the Cluster in late 2020.
The knowledge sharing platform will complement NERA's range of initiatives that create connections for growth by enabling direct contact between energy resource operators and buyers. One such example is the Australian Technology Catalogue portal — a collaboration between NERA and Deployment Matters — which helps Australian suppliers connect with end-users and rapidly deploy their technology. The portal provides an invaluable virtual platform for Australian suppliers to showcase and prove their technology solutions, raise exposure and improve their business resilience.
NERA encourages all SMEs with innovative technology to feature their solutions on the catalogue today.
NERA would like to thank all the participants who gave their time and their frank, fearless opinions of where the Cluster should focus its time and resources for the hydrogen industry.