New action plan and data report to advance women in STEM
The Australian Government is supporting girls and women to participate and engage with science, technology, engineering and mathematics (STEM)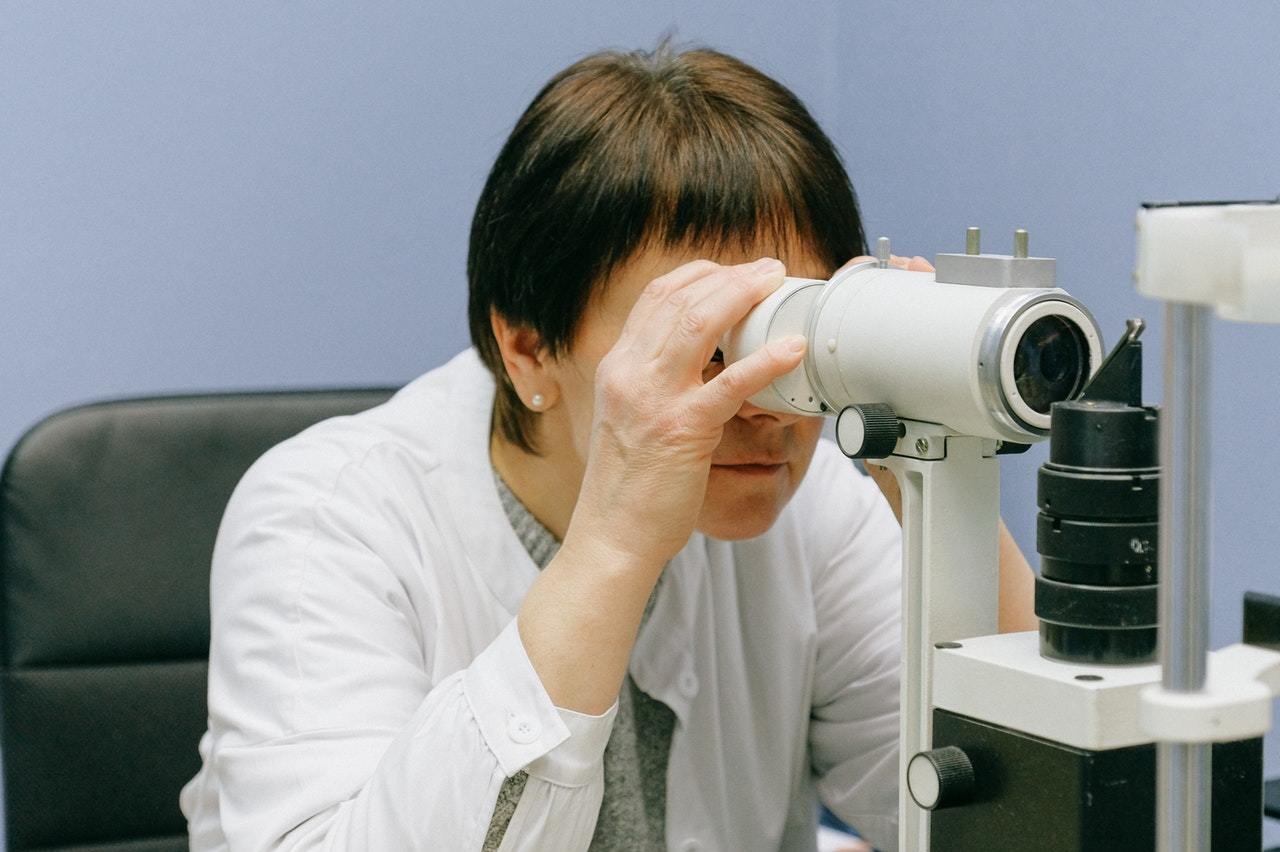 In 2019, The Australian Government released the Advancing Women in STEM strategy to outline their commitment to women in STEM.
The Advancing Women in STEM 2020 Action Plan and STEM Equity Monitor, released on International Women's Day, are the next steps in implementing this strategic framework.
The Action Plan outlines what the government are doing to ensure evidence is at the heart of their approach to STEM gender equity. They are working to find what initiatives in the STEM sector are impactful and where there are tangible changes in participation.
The government are focused on 3 areas:
accelerating change through government practices
leading a data-driven approach
embedding a culture of evaluation
As the first action, the STEM Equity Monitor brings together data from across government in an interactive digital report to show the current state of STEM gender equity in Australia. The Monitor includes data from primary school right through to the workforce. Importantly, it provides a baseline to measure and track the impacts of their collective efforts over time.
The Action Plan and STEM Equity Monitor are not static. There will be updated data in the Monitor each year to reflect changes in the STEM landscape. Future action plans may also evolve to help drive action across government, industry and the community.
Read more