New agreement to see biomethane blended into Jemena's NSW gas supply
The development of Australia's renewable gas sector took another significant step forward this week, after Jemena and retailer Origin Energy signed an agreement for the sale and purchase of renewable gas produced at the Malabar Biomethane Demonstration Project.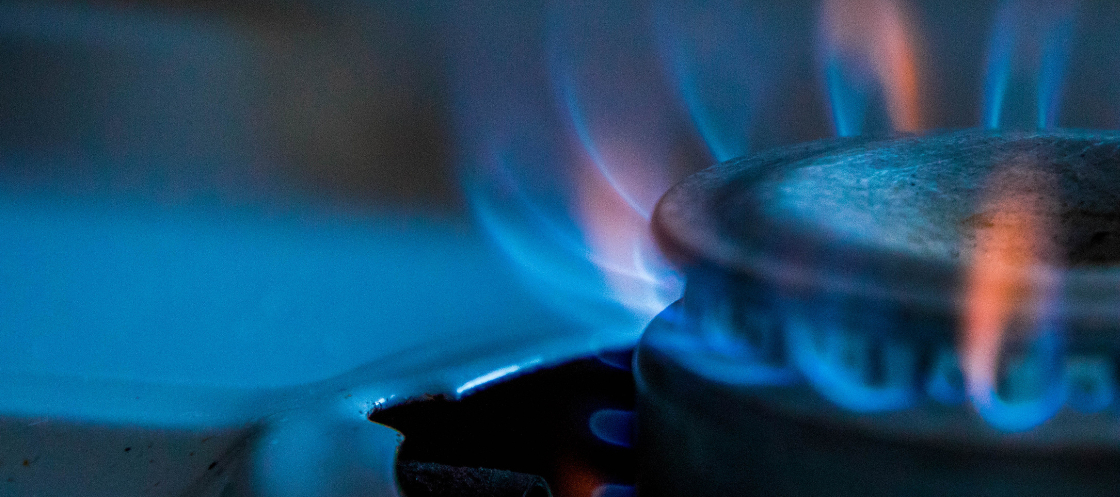 Announcing the agreement at this year's Australian Domestic Gas Outlook Conference, Jemena's Managing Director, Frank Tudor, said the deal will enable biomethane to be blended into Jemena's gas distribution network which distributes gas to over 1.5 million gas users across Sydney and parts of regional New South Wales.
"We received broad interest from a number of retailers when we initially approached the market with an offer to purchase biomethane, and we are thrilled to have agreed to sell the renewable gas to Origin," said Mr Tudor.
"Today's announcement is proof that renewable gases, such as biomethane, are commercially viable and that there is significant appetite from the market for it as part of the future energy mix.
"Biomethane is a here and now technology which can help lower carbon emissions by displacing other gases. It is also compatible with existing gas appliances and infrastructure. Biomethane can also help establish a circular economy which repurposes human, agricultural, and other waste.
"As AEMO highlights in its latest Gas Statement of Opportunities we also believe that biomethane and other renewable gases will have an increasingly important role to play in the energy transition, in helping to bring system diversity and optionality as traditional sources of gas supply decline."
Mr Tudor said Origin will be supplied with renewable gas produced at Jemena's Malabar Biomethane Demonstration Project – a $16 million partnership between the Australian Renewable Energy Agency (ARENA), Sydney Water, and Jemena. The project has been co-funded by Jemena and ARENA.
The project, which is scheduled to begin operating imminently, is expected to initially produce around 95 terajoules of gas per year. This volume is equivalent to the gas usage of approximately 6,300 homes. Jemena anticipates that, over the demonstration project's four year trial period, production can be scaled up to produce around 200TJs of biomethane each year – equivalent to the usage of approximately 13,300 homes if put to use in the residential network.
It is intended that gas produced at the Malabar Biomethane Demonstration Project will be the first renewable gas to be certified as part of a renewable gas certification pilot which is currently being developed by GreenPower, a body accredited by the New South Wales Government.
Biomethane is produced when biogas – derived from plant and animal by-products, agriculture, farming, forestry, and human waste – is upgraded for use in the existing gas network.
Australia's bioenergy roadmap, produced by ARENA, estimates that by 2030 the bioenergy sector could deliver around $10 billion in extra GDP per year, create around 26,000 new jobs, divert around six per cent of waste from landfill, and reduce emissions by around nine per cent.
Australia's Bioenergy roadmap has identified around 2,600PJs of biomethane which is potentially available for use across Australia's gas networks. Separately, Jemena has identified around 30PJs of available biomethane near its New South Wales gas distribution network, which, if developed, is enough biomethane to meet the gas needs of Jemena's 1.5 million residential customers.