New battery approved for AGL's Liddell site
A new 500 megawatt battery has received planning approval, helping to drive Liddell Power Station's transformation into a renewable energy hub.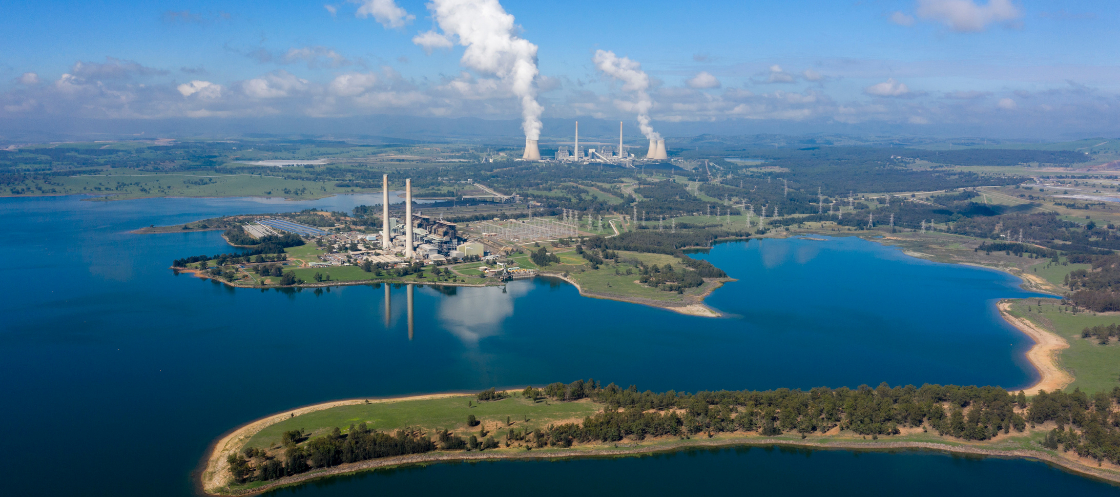 AGL's proposed 500-megawatt (MW), two gigawatt-hour (GWh) grid-scale battery on the site of its Liddell power station has been granted approval by the NSW Department of Planning and Environment (DPE).
The grid-scale battery will form part of AGL's Hunter Energy Hub that is planned for the site of Liddell power station, following its retirement in 2023.
Treasurer and Energy Minister Matt Kean said batteries will play an important role in delivering reliable and affordable electricity to the homes and businesses in New South Wales and will become an integral part of the State's energy future.
'The NSW Government's Electricity Infrastructure Roadmap is the nation's most ambitious renewable energy plan, which is expected to attract up to $32 billion of investment in new electricity infrastructure,' Mr Kean said.
'Big batteries combined with solar, wind and pumped hydro will help to deliver some of the cheapest and most reliable energy to the families and businesses of New South Wales.'
The project is expected to create up to 100 construction jobs and attract $763 million worth of capital investment for the Hunter whilst shoring up energy supply as the power station closes.

'This is the third battery approved in NSW since planning rules changed 2 years ago, to provide a clearer, simpler process for large stand-alone batteries, with a further 13 in the pipeline. That's a potential 3980 megawatts worth of power in the system,' Minister for Planning and Minister for Homes Anthony Roberts said.
AGL has advised that the battery will be constructed in stages, with the first stage expected to be operational by 2023. The first unit of Liddell will close in April 2022, with the following units to close in April 2023, contributing to system reliability over the 2022-23 summer months.
To read more about plans for the Liddell site, go here.