New collaboration to drive increased uptake in renewable energy
The peak bodies for the clean energy industry and the bioenergy industry in Australia enter into partnership.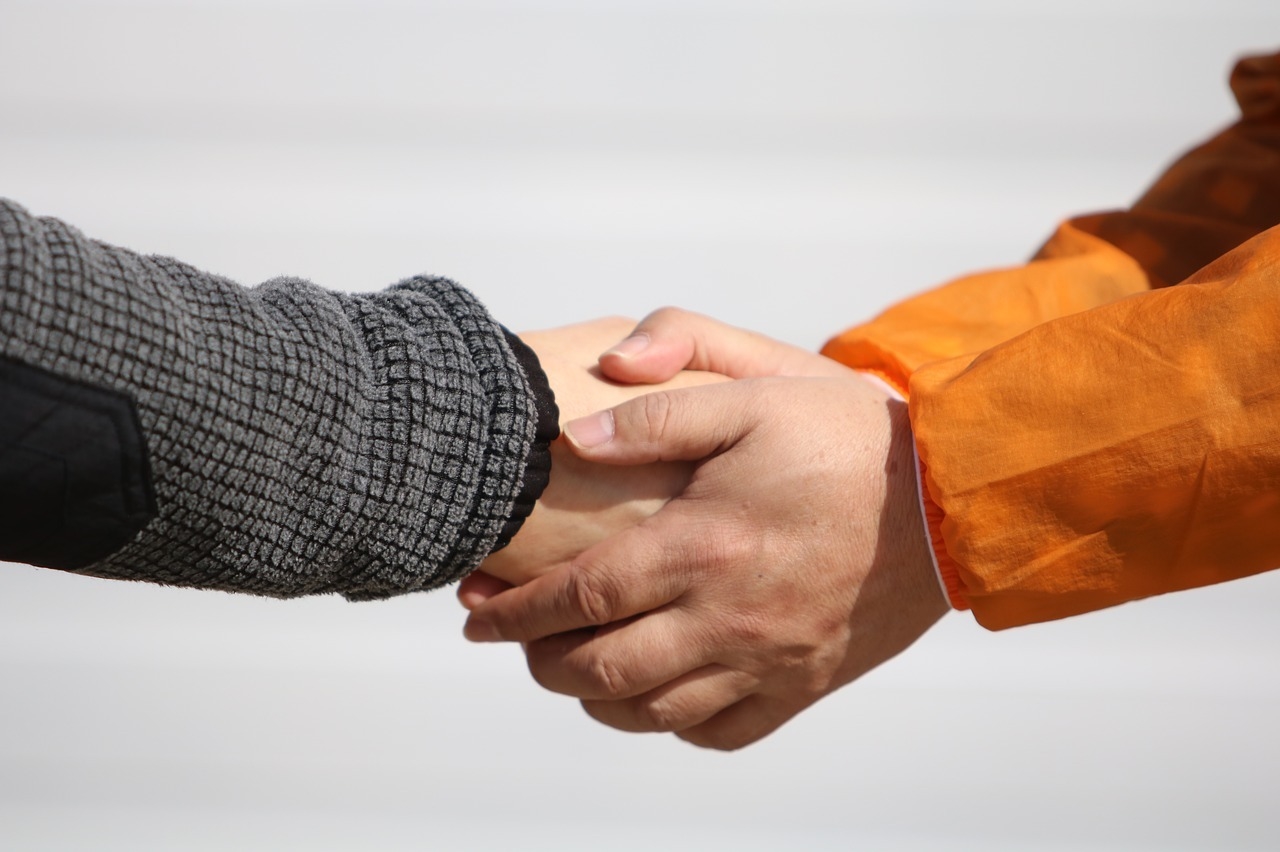 The Clean Energy Council and Bioenergy Australia today announce that a Memorandum of Understanding between the two organisations has been signed to drive an increased level of understanding, uptake and engagement in renewable energy generation in Australia.
Bioenergy involves the efficient extraction of sustainable energy from biomass residues, including agricultural, forestry and municipal wastes.
The International Energy Agency's market analysis and forecast report has identified that bioenergy was the source of half of all renewable energy used globally in 2017 and is forecast to see the biggest growth in renewable consumption between 2018 and 2023.
Typical forms of bioenergy are liquid transport fuels, green gas and electricity and heat. Research by the Commonwealth Scientific and Industrial Research Organisation (CSIRO) has found that bioenergy could contribute up to 20 per cent of Australia's electricity generation in 2030, something that Clean Energy Council Chief Executive Kane Thornton says should be embraced as the nation looks towards a cleaner future.
"Bioenergy can operate across the entire energy system and supports domestic fuel security, emission reduction and waste minimisation. Bioenergy is also a key opportunity for transitioning regional Australia and providing billions of dollars in investment and hundreds of thousands of jobs," says Thornton.
"Bioenergy can operate to support other renewable energy types, and we look forward to driving a collaborative renewable energy sector moving forward."
Looking at the transport industry, biofuels have been identified as a key player in the decarbonisation of the sector, particularly in heavy road vehicles, aviation and shipping.
A recent report by ClimateWorks Australia highlights that mainstream use of biofuels is assumed to begin in 2030, reaching a penetration of 44 percent of aviation fuel and 25 percent of shipping fuel by 2040.
Similarly, bioenergy systems are the largest source of existing renewable process heat and are increasingly adopted where a low or zero cost biomass resource is available.
In such cases, they are often already cost-competitive with gas or other fossil fuel sources. According to the Australian Renewable Energy Agency, meeting up to around 30 per cent of total national heat demand is technically possible.

Bioenergy Australia CEO Shahana McKenzie adds "The 2019 announcement by Minister for Energy and Emissions Reduction Angus Taylor for the development of The National Bioenergy Roadmap presents a significant opportunity for the integration of bioenergy and bioproducts within the renewable energy agenda.