New collaboration Hub launched during Newcastle circular economy event
The core objective of the Hunter Circular Hub is to overcome the challenges posed by limited accessibility to information and knowledge barriers that have hindered the widespread adoption of circular services and recovery pathways in the region.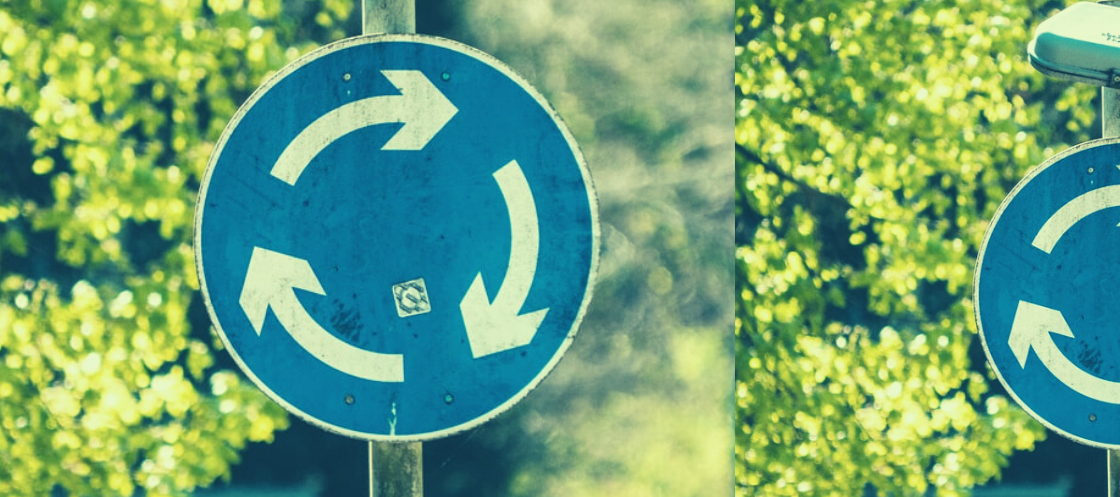 Last week in Newcastle, Hunter Circular presented "International Insights for a Circular Hunter" bringing together prominent leaders and experts who shared their valuable insights gained from international study tours and their participation in the World Circular Economy Forum 2023. The event was attended by approximately 70 individuals who share a passionate commitment to driving the Hunter Central Coast toward becoming the leading Circular Economy region in the country.
The event showcased speakers including Nicole Garafano from Planet Ark's ACE Hub, Eloise Lobsey representing the Hunter Joint Organisation, and Annie Jiang of Go Circular. These experts delved into the various aspects of the circular economy and its potential applications in the local context.
A highlight of the event, was the unveiling of a new project known as the "Hunter Circular Hub", which was officially launched by Lake Macquarie Mayor Kay Fraser. With funding from the waste levy and part of the NSW Environment Protection Authority Waste and Sustainable Materials Strategy, The Hub is designed to create a cutting-edge digital platform catering to two distinct user groups: council staff and the wider community.

The Hunter Circular Hub is designed to function as an accessible platform that facilitates cross-sector collaboration and raises awareness about circular economy initiatives occurring in the region. Interested parties can engage with the initiative through various avenues, such as reviewing the Circular Economy Roadmap and submitting their own circular initiatives, adding themselves to the Circular Economy Directory, joining the LinkedIn Community, and sharing the hub with their professional networks.

Throughout the region, a wide array of stakeholders from both the public and private sectors have already made significant contributions. These include the development of capacity-building programs, data analysis and opportunity assessment tools, and the creation of innovative circular products and services.
The Hunter Circular Hub is a testament to the power of collaboration and shared vision in driving positive change within the sphere of sustainable practices and circular economy principles.