New CSIRO x-ray method could be worth $2 billion a year to gold industry
PhotonAssay, which quickly and accurately X-rays ore to see how much gold is inside, has won the 2020 KCA Award for Best Research Commercialisation.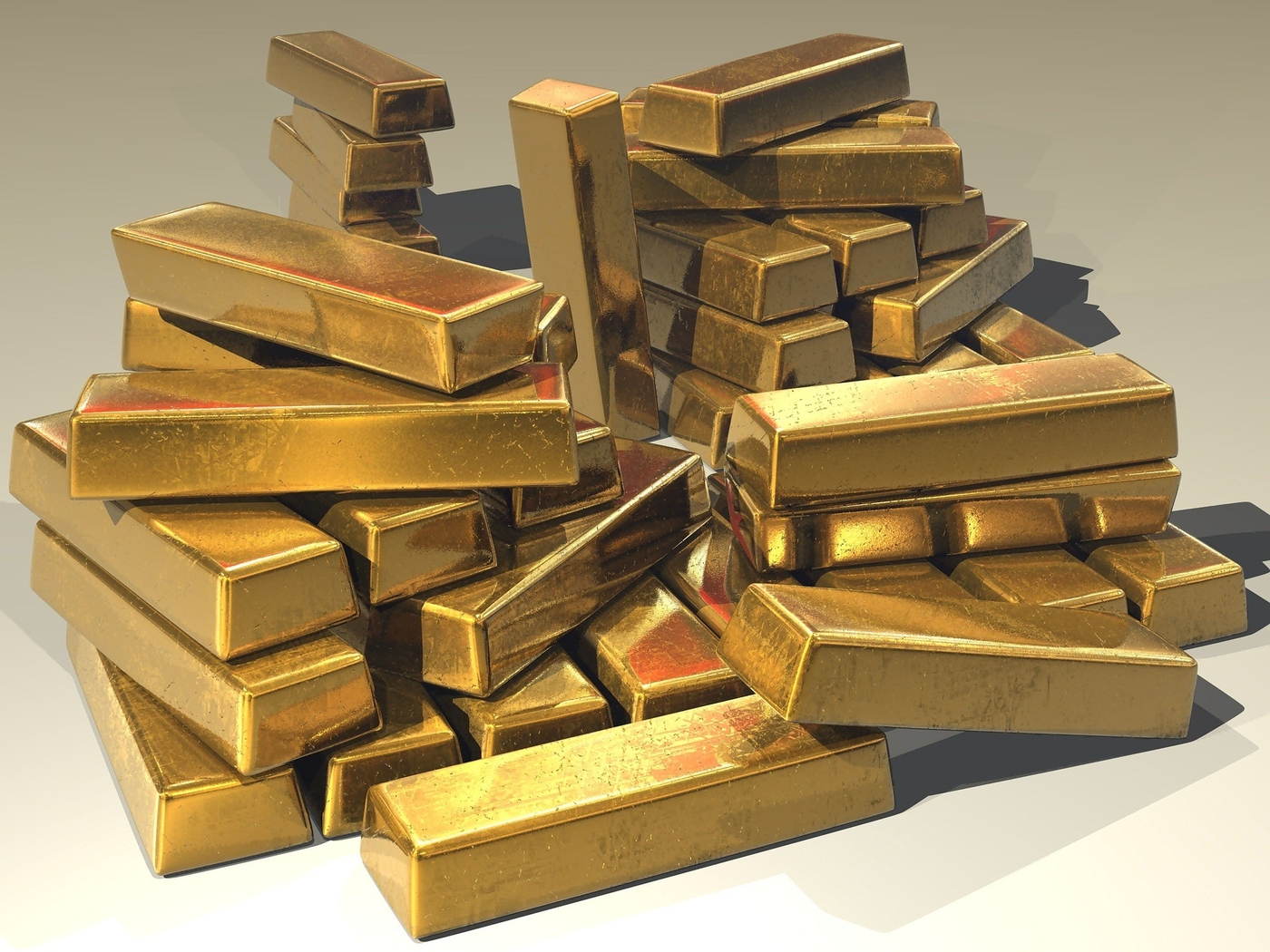 The CSIRO has been recognised at the prestigious Knowledge Commercialisation Australasia Awards, for creating and commercialising a special Xray to find gold.
The PhotonAssay method increases gold recovery by 1-3%, worth $2 billion a year to this industry alone. There are no hazardous substances in this process, improving environmental impact and worker safety. Commercialised by Chrysos Corporation, this technology is returning equity to its creators at CSIRO to invest in more breakthrough science.
Knowledge Commercialisation Australasia (KCA) is the peak body for organisations and individuals associated with knowledge commercialisation and exchange between public sector research organisations and business and government entities.

The KCA Awards celebrate world-class research commercialisation that turns brilliant ideas into products and services to help humanity. They have the potential to save millions of lives and create thousands of jobs in our knowledge industries.
"Australian research is among the best in the world, but it takes skilled commercialisation professionals to translate it into valuable products to benefit society," Chair of Knowledge Commercialisation Australia, Dr. Erin Rayment, says. "The KCA Awards recognise those who bridge the gap between research and industry."
Sponsored by Phillips Ormonde Fitzpatrick, the Awards were judged by commercial leaders of innovation:

• Ross McFarlane (Partner, Phillips Ormonde Fitzpatrick)
• Dr. Tim Boyle (Director, Innovation and Commercialisation, ANSTO)
• Natalie Chapman (MD, gemaker)
• Dr Peter Devine (CEO, Uniseed)
• Sally-Ann Williams (CEO, Cicada Innovations)

"As the world recovers from the damage of COVID-19, the role of KCA in helping deliver the benefits of public sector research to our economy, and more broadly to our society, is more important than ever," Ross McFarlane of Phillips Ormonde Fitzpatrick says.