Easy to use digital tools launched to help Australian businesses reach new international markets
New website features include interactive market insights, trends as well as information on grants, funding, local laws and regulations, distribution and shipping.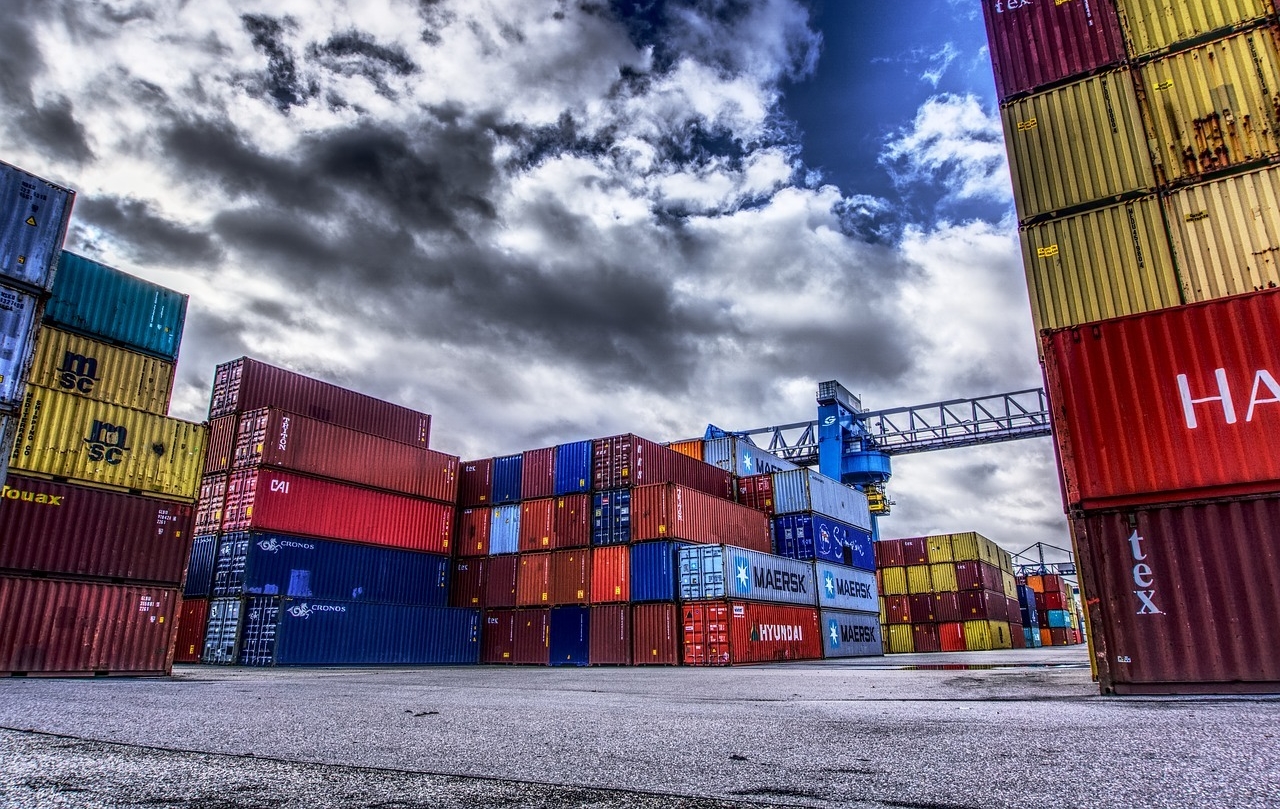 Upgrades to the export.business.gov.au site have been funded through a $21.4 million Federal Government commitment for a Trade Information Service to support Australian businesses to access new international markets.
Minister for Trade, Tourism and Investment Dan Tehan said the tool would help Australian businesses grow and reach new customers.
"Australia posted a record calendar year trade surplus of $72.7 billion in 2020 and our efforts to encourage trade diversification are already paying off with a number of agriculture products finding new markets in Vietnam, Indonesia, Egypt, Hong Kong, the United Kingdom and Korea."
"These tools will help drive more market diversification and encourage more Australian businesses to engage in international trade, which is good for jobs and the economy."
For further information, go to the www.export.business.gov.au website.