New emissions legislation locks in energy targets and investors
The Federal Government's landmark Climate Change Bills have now passed the Senate, ensuring Australia's emissions reduction target of 43 per cent and net zero emissions by 2050 will be enshrined in legislation.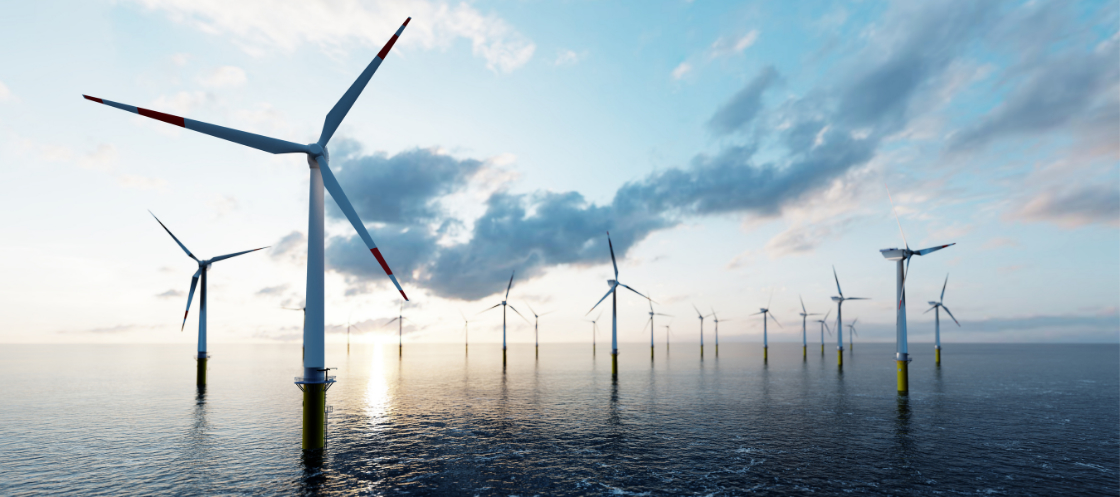 Pundits have claimed that a lack of clarity around clean energy policy in the last decade has seen Australian communities miss out on public and private clean energy investment.

Minister for Climate Change and Energy Chris Bowen said new legislation in the form of the Climate Change Bills returns clarity to the sector, leading Australia on a credible path to net zero.
"The passage of the Climate Change legislation sends a message to the world that Australia is serious about driving down emissions, and serious about reaping the economic opportunities from affordable renewable energy ," Minister Bowen said.
"Legislating these targets gives certainty to investors and participants in the energy market and will help stabilise our energy system.
"It also strengthens transparency and accountability through the annual climate change statement and will ensure public debate informs government decisions."
This legislation will provide the energy policy and investment certainty needed to usher in economic growth and opportunity in a decarbonising global economy.
The Bills ensure a whole-of-government approach to drive down emissions and accountability through an annual update to Parliament.

This legislation has brought together business, industry, unions, farmers, community and conservation groups, all of whom have asked the Parliament to put Australia on the path to net-zero emissions.

For example, a spokesperson from the Australia Chamber of Commerce and Industry said: "The business community has been very clear, consensus on energy and emissions reduction policy must be achieved. The best way to secure the planning, investment and innovation that will underlie an efficient energy transition is through legislated targets."
The legislation empowers the Climate Change Authority to provide the government with independent and expert advice while agencies including the Australian Renewable Energy Agency, the Clean Energy Finance Corporation, Infrastructure Australia and the Northern Australia Infrastructure Facility will embed amended targets in their objectives and functions.
The Senate Environment and Communication Legislation Committee recommended passage of the Bill on 31 August.