New Energy Apprenticeships scheme to help retain clean energy workers
The Australian Government has committed $95.6 million over nine years to support 10,000 New Energy Apprenticeships.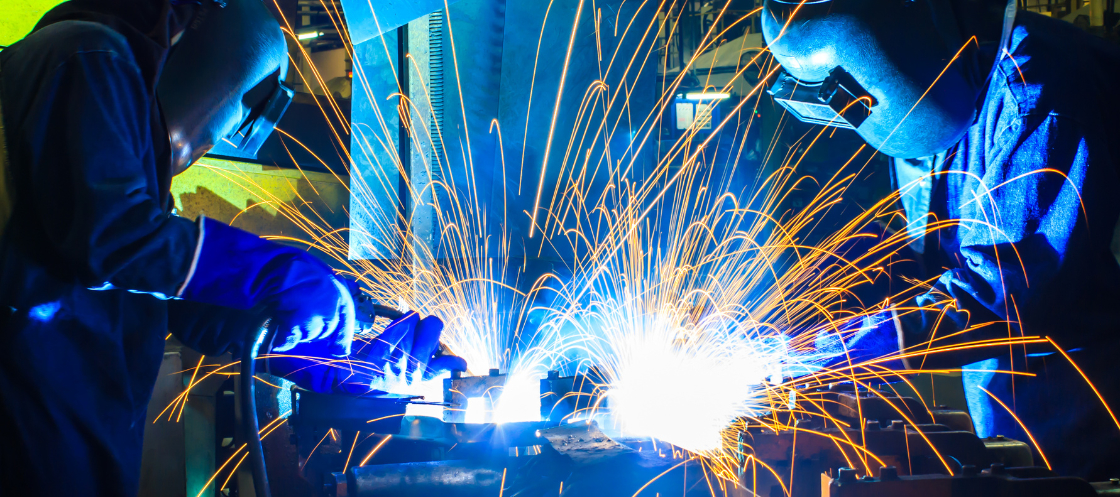 An army of skilled workers will be required to build and install the infrastructure needed to achieve a 43 per cent emissions reductions target by 2030 and net zero by 2050.
The newly launched nationwide New Energy Apprentice program will encourage engagement and retention of that workforce army with eligible apprentices to receive up to $10,000 over the course of their apprenticeship.
The program forms part of the Powering Australia Plan will help to secure a pipeline of talent to deliver Australia's clean energy infrastructure.

The program will cover a number of clean energy occupations, including:
Metal Fitters and Machinists
Structural Steel and Welding Trades Workers
Electricians
Motor Mechanics
Automotive Electricians
Mechanical Engineering Draftspersons and Technicians
Sheetmetal Trades Workers
The announcement comes off the back of the Australian Government's commitment to a $1 billion 12-month Skills Agreement, delivering 180,000 Fee-Free TAFE and vocational education places to priority groups in 2023, jointly funded with states and territories.
Fee-Free TAFE will increase opportunities and workforce participation of priority groups, including First Nations Australians, young people aged 17-24, people out of work or receiving income support, unpaid carers, women undertaking study in non-traditional fields, and people with disability.
For more information regarding the New Energy Apprentice program, go here.