New Energy Savings Targets program to cut NSW business bill costs
Billions of dollars in bill savings for homes and businesses are up for grabs, with the NSW Government taking the State's energy savings targets up a notch.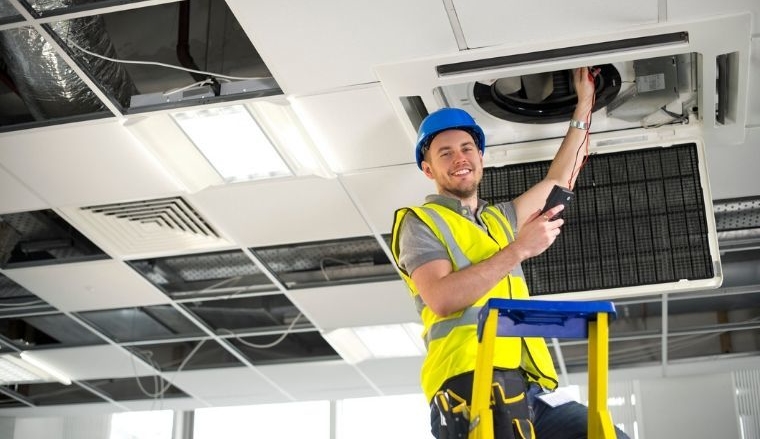 Energy Minister Matt Kean said the ambitious increase to the Energy Savings Scheme (ESS) aims to reduce energy consumption in NSW by encouraging consumers to invest in energy savings projects like LED light bulbs and more efficient air conditioning systems.
The NSW Energy Savings Scheme (ESS) cuts electricity and gas use by creating financial incentives for households and businesses to be more energy efficient.
"Since 2009 the ESS has supported the roll-out of projects that, over their lifetimes, will deliver about 32,500 gigawatt hours of energy savings and more than $6 billion in bill savings for consumers," Mr Kean said.
"Raising the annual energy saving targets from the current 8.5 per cent to 13 per cent by 2030 will ramp up those savings – injecting an additional $1 billion into the State's economy and delivering a $2.4 billion boost to bill savings."
Mr Kean said the enhanced scheme is also good for tradies, supporting more than 1,600 jobs across the State.
"Increased targets will mean more opportunities for the hundreds of small businesses that install energy savings services across the State," Mr Kean said.
Residential customers who change 20 halogen downlights to LED downlights can save up to $210 a year on energy costs.
For businesses, upgrades to lighting, and the heating, ventilating and air conditioning system in a medium-sized commercial building can deliver total cost savings of around $290,000 per year.