New parliamentary Committee to investigate national path to green global dominance
Identifying challenges and opportunities for Australia to capitalise on our abundant natural resources to drive economic growth, create new industries and jobs and become a renewable energy superpower will be the focus of a parliamentary Committee.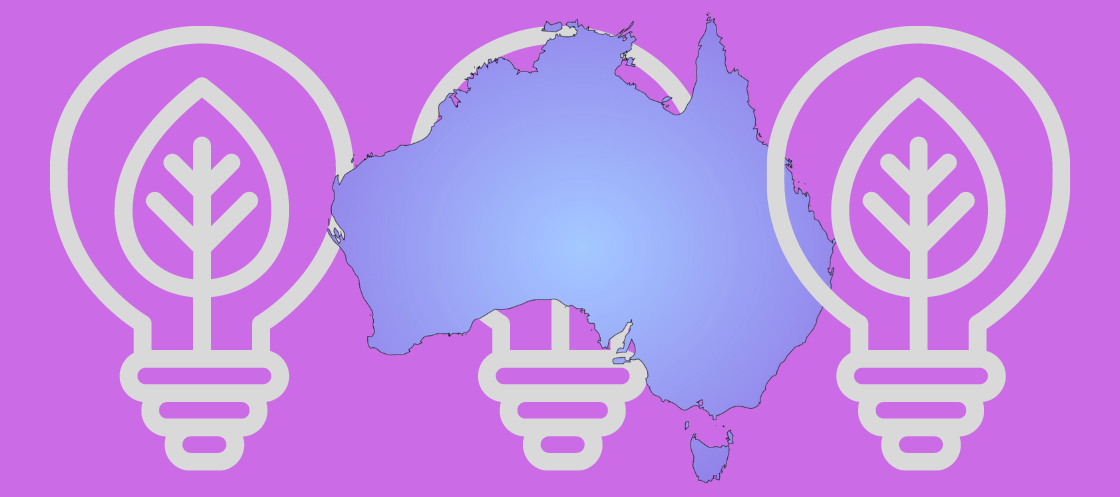 The Joint Standing Committee on Trade and Investment Growth has launched the inquiry into Australia's transition to a green energy superpower.
Committee Chair, Mr Steve Georganas MP said "Australia is well on its way to becoming a renewable energy superpower, and I hope this inquiry will be a valuable opportunity to ensure we are doing everything possible to strive further towards a green energy future.
The Committee wants to hear from Australian governments, businesses, and other interested parties from across the community about where trade and investment activities are already having a positive impact; emerging and possible future trends, areas of growth, and how can these be accelerated."
The Committee is seeking submissions from interested individuals, businesses and organisations on the inquiry terms of reference by Wednesday, 30 November 2022.
The Committee will have particular regard to areas that play to Australia's strengths, including: renewable energy, battery storage, energy supply and infrastructure, electric vehicle industry, infrastructure; advanced manufacturing, and services and technology.
Further information about the inquiry, including published submissions and hearing transcripts, will be available on the inquiry webpage.