New report details practical policy options to reduce transport emissions
Sales of new petrol and diesel cars should be phased out in Australia by 2035 to help cut carbon emissions to net zero by 2050, according to a new Grattan Institute report.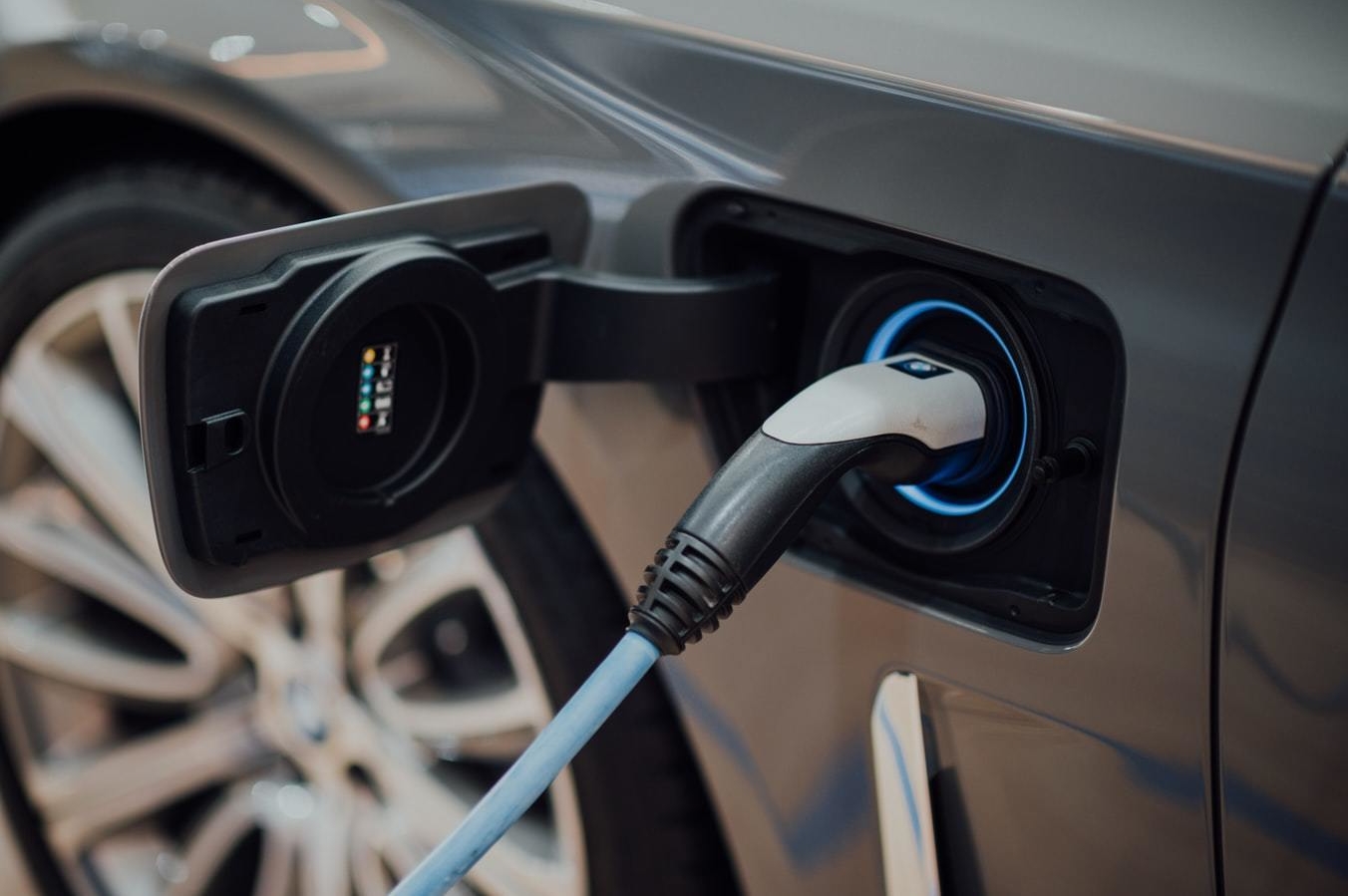 Towards net zero: practical policies to reduce transport emissions calls on governments to make zero-emissions vehicles cheaper and to make it easier for drivers to charge their electric cars at home, at work, and on the road.
The Grattan Institute report details ways in which policy could facilitate the uptake of electric cars.
Zero-emissions vehicles should be exempt from stamp duty, import duty, and luxury car tax.
Scrapping stamp duty would cut the cost of new electric vehicles in Australia by up to 6.5 per cent.
Removing import duty would give Australians a greater range of zero-emissions vehicles and cut the upfront cost of some models by a further 5 per cent.
Exempting zero-emissions vehicles from luxury car tax would cut the cost of many of the electric models available in Australia today.
To phase-out petrol and diesel cars, the Federal Government should impose a mandatory emissions limit on Australia's light vehicle fleet and reduce the limit to zero by 2035.
To ensure drivers don't have to worry about where they can recharge their electric car, governments should require all new buildings with off-street parking to include electrical cabling to allow for an appropriate number of future vehicle chargers; require all leased dwellings with off-street parking to have at least one electrical outlet near the car park by 2030; and ensure convenient, local vehicle charging is available by 2030 for all residents of homes without off-street parking.
This is the first of a series of five reports Grattan will publish in the lead-up to the international climate conference in Glasgow in November, showing how Australia can build momentum towards net-zero carbon emissions by 2050.

The report suggests the Government should also introduce policies to cut other transport emissions, including:
Increasing the truck width limit in Australia from 2.5m to 2.6m, so low-emissions models made for the EU or US (which allow wider trucks) can be used in Australia without expensive modifications.
Supporting targeted trials of zero-emissions trucks, particularly hydrogen trucks, to assess their performance under Australian conditions and practices.
Imposing a renewable hydrocarbon standard for diesel, aviation fuel, and shipping fuel.
'Net zero by 2050 is a tough target,' says Mr Wood. 'It requires concerted government action, starting now.'