New report emphasises the importance of diversity in Australia's STEM qualified workforce
The second Australia's STEM Workforce report once again provides a comprehensive analysis of Australia's Science, Technology, Engineering and Mathematics (STEM) trained workforce.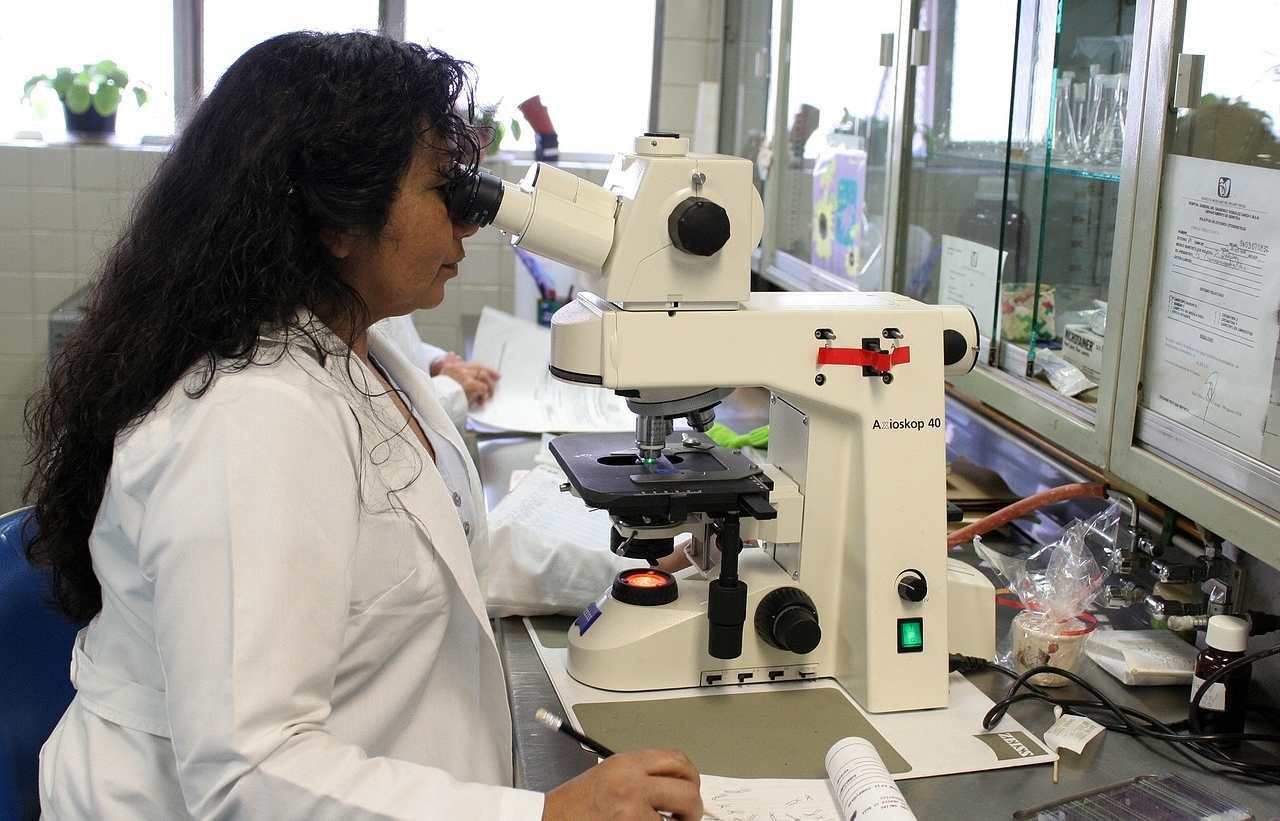 Australians who have studied science, technology, engineering and mathematics (STEM) are helping to solve the problems of the future—meeting electricity demand and generation needs, adapting to the changing climate, integrating AI into society and optimising healthcare for ageing populations.
The impacts of bushfires and COVID-19 these last few months have underscored the importance and value of an educated and prepared STEM workforce in developing solutions for response, recovery and long-term resilience. However, that expertise does not develop overnight.
Australia's STEM Workforce Report helps policy makers and workforce planners to understand who is STEM qualified in the Australian workforce, and where they are working, so that we can develop strategies to build that workforce for the future.
The report draws from the vast resources of the 2006, 2011 and 2016 Australian Bureau of Statistics Censuses to see what has changed over those ten years. It has explored in detail the diversity of Australians with STEM qualifications; it tells us where they work, what jobs they have and how much they earn.
"Our analysis has revealed some fascinating insights," says Australia's Chief Scientist, Dr Alan Finkel. "Of the more than 11 million people in the Australian labour force in 2016, almost two million had a qualification in a STEM field. And people with qualifications in STEM earned more than those with non-STEM qualifications."
The report found that people with STEM qualifications work in a wide range of occupations and industries across the economy.
"Some follow a linear path and work in the area they studied at a tertiary institution. Others pivot and use their skills to great advantage in surprising areas—chemical sciences graduates running vineyards, electrical engineers working in finance and IT graduates teaching at primary school. In this report we have looked at where they were working, what jobs they were doing, how much they were earning, and whether age, gender, place of residence, or background played a role in these employment outcomes."
The report also gives valuable insights into the experiences of STEM-qualified women in the workforce. It shows that there have been some small gains for the representation of women in STEM fields, but there is still a lot of work to do.
The percentage of managers with VET STEM qualifications who are women increased from 6% to 7% between 2006 and 2016, while the percentage of managers with university STEM qualifications who are women increased from 18% to 22%. Despite this improvement, women are still underrepresented as managers and CEOs. And STEM-qualified women continue to have higher unemployment and lower incomes than similarly qualified men.
Aboriginal and Torres Strait Islander peoples are also under-represented in the STEM qualified population, particularly at the university level. 5.2% of non-Aboriginal and Torres Strait Islander adults in Australia have a university STEM qualification, compared to just 0.5% of Aboriginal and Torres Strait Islander adults.
"This report makes clear that we must continue to strive to increase the representation of diverse groups in the STEM workforce," says Dr Finkel.
With the employment landscape continuing to rapidly evolve, this report provides a comprehensive and reliable resource for anyone seeking to develop policies and initiatives to foster a STEM qualified workforce.
Australia's STEM Workforce can be downloaded as a full report.