New report puts hydrogen production on the map
Australia can be a world leader in supplying hydrogen to other nations and importantly neighbours in our region, according to comprehensive analysis by Geoscience Australia.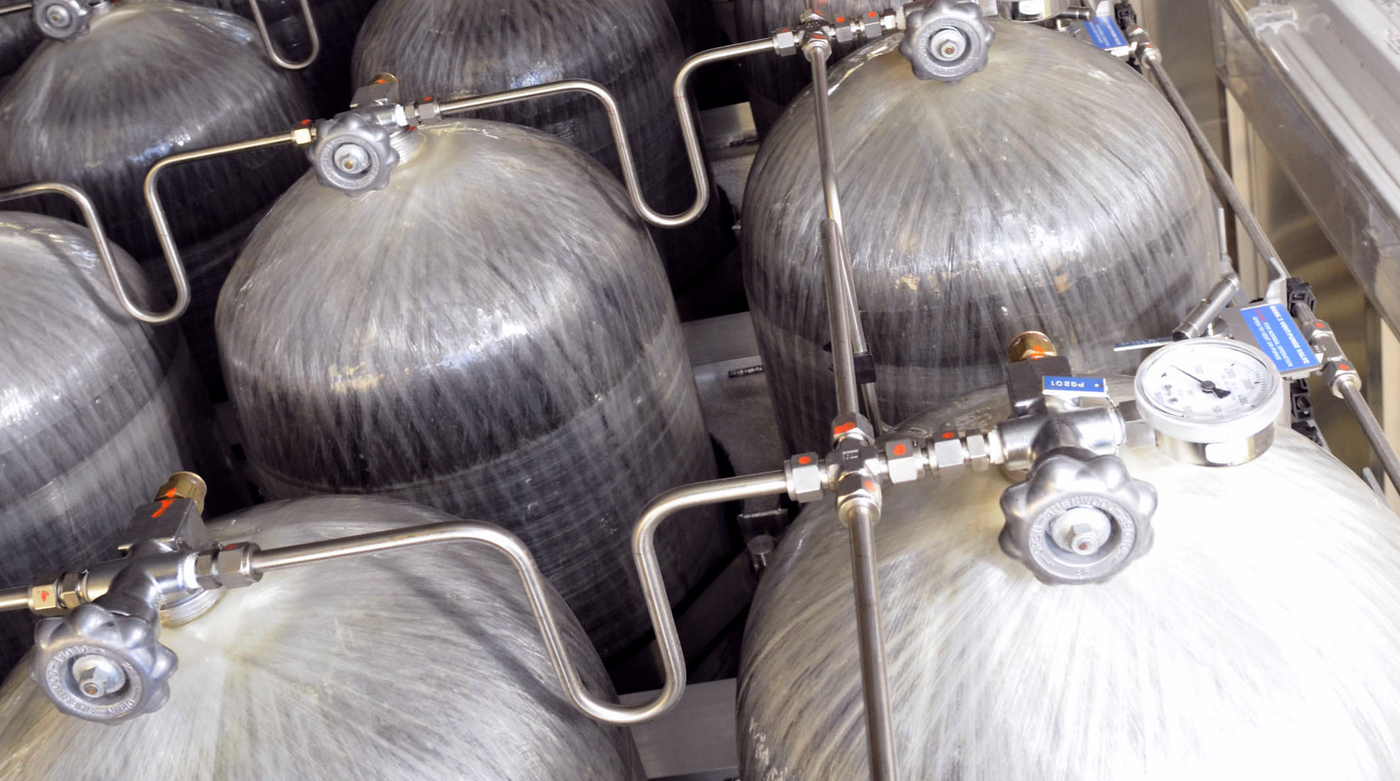 Minister for Resources and Northern Australia Matt Canavan has used his trade mission to the Republic of Korea to release Geoscience Australia's report for the National Hydrogen Strategy, Prospective hydrogen production regions of Australia, which identifies the regions in Australia that have high potential for hydrogen production.
"We have the resources, know-how, infrastructure and research base to produce and supply clean hydrogen to the world, and this report shows every Australian state and territory has regions with excellent prospects for hydrogen production," Minister Canavan said.
"There are more than 200,000 square kilometres of land rated as having great prospects for supporting renewable hydrogen production, confirming our potential for hydrogen production."
The Minister has also signed a Letter of Intent that Australia will collaborate with South Korea and develop a Hydrogen Action Plan by the end of the year.
"I'll be using my time in South Korea to promote our outstanding potential as a hydrogen supplier with the South Korean Government and company executives. I'll explain how Australia has been investing heavily in hydrogen projects and outline our National Hydrogen Strategy which will map out the steps we can take to develop a sustainable and commercial hydrogen industry."
Under the Letter of Intent with South Korea, the planned Hydrogen Action Plan will promote hydrogen cooperation under existing energy and resources bilateral agreements.
Minister Canavan will further reinforce Australia's capacity to grow its hydrogen sector when he addresses the Hydrogen Energy Ministerial Meeting in Tokyo.
To read the Geoscience Australia report on Prospective hydrogen production regions of Australia, go to their website here.