Report shines light on opportunities for Australia to improve energy efficiency
Major global economies, including China, Germany, India, Japan and the United States, are making huge strides to improve their energy efficiency and adjust when they use energy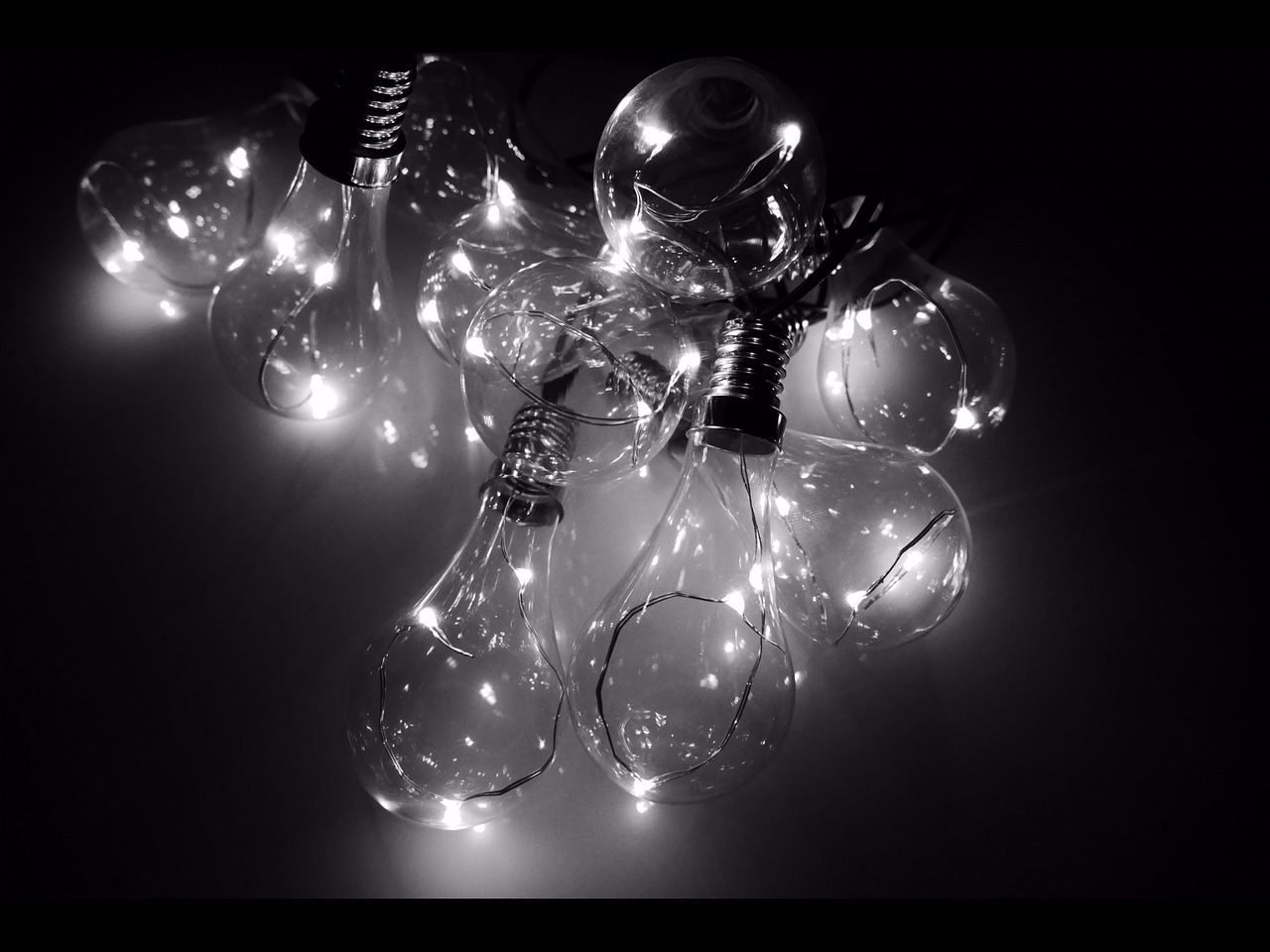 Australia's performance, on the other hand, has been disappointing. The American Council for an Energy-Efficient Economy's (ACEEE) 2018 International Energy Efficiency Scorecard ranked Australia worst out of developed countries when it comes to energy policy and performance. As a result, our energy bills and greenhouse gas emissions are far higher than they need to be.
The good news is that by acting decisively we can dramatically reduce Australians' energy bills, boost energy security, and reduce our greenhouse gas emissions.
The World's First Fuel: How energy efficiency is reshaping global energy systems examines the energy efficiency policies that global leaders have introduced, and what the key lessons are for Australia.
The Energy Efficiency Council (EEC)'s report reveals that, if Australia adopted leading international practices in energy efficiency, we could:
Slash the energy bills of households and businesses by $7.7 billion a year
Create 120,000 extra jobs; and
Meet half of Australia's commitment to reduce emissions by 26-28 per cent by 2030.
In July the EEC is hosting a free webinar on this flagship report.
In the webinar, EEC Head of Policy Rob Murray-Leach will talk through the report's key findings and recommendations.
This will be followed by a Q&A session. You have the opportunity to submit a question for the Q&A when you register for the webinar.
Date: Thursday 4 July 2019
Time: 4.00pm to 5.00pm AEST