New research hubs to lead innovation in Australia
The Government will provide $25 million to fund five new Australian Research Council (ARC) Industrial Transformation Research Hubs.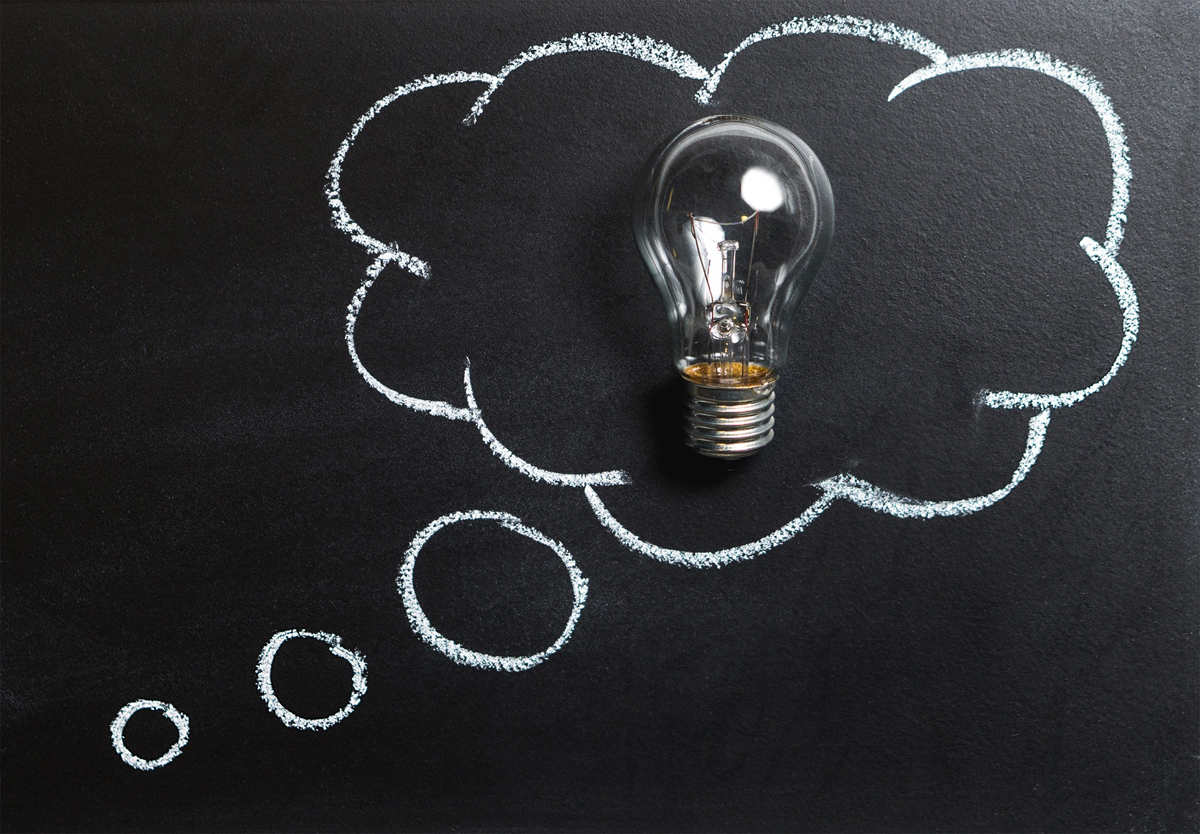 Minister for Education Dan Tehan said the research hubs will undertake research with applications in the real world and produce world-leading research and commercial outcomes that create jobs and drive economic growth.
"Our Government is investing in research that will foster strategic partnerships between university-based researchers and industry organisations, to find practical solutions to challenges facing Australian industry," Mr Tehan said.
"We want universities to be even more entrepreneurial and engaged with industry.
"As part of our Job-ready Graduates reforms we provided an additional $900 million to establish the National Priorities and Industry Linkage Fund – with a strong focus on investment in STEM industries – to support universities to produce job-ready graduates for their local industries and communities.
"We will provide a further $48.8 million for regional universities to partner with industry and other universities to boost their research capacity.
"These research hubs will tackle important challenges facing Australians, such as reducing waste, and develop new opportunities for business, through better fertilisers or more sustainable steel manufacturing.
"Our Government is investing in these research hubs to push the boundaries of our knowledge and to develop solutions that benefit Australians and improve the capacity of our university and industrial sectors."
The five ARC Research Hubs announced today are:
ARC Research Hub for Australian Steel Innovation: This project will support the transition of Australia's steel manufacturing industry to a more sustainable, competitive and resilient position. This hub is led by Dr Paul Zulli at the University of Wollongong.
ARC Research Hub for Transforming Energy Infrastructure Through Digital Engineering: This hub will undertake research to transform the operation of Australia's offshore energy infrastructure, including efficiently designing future infrastructure. It will be led by Professor Phillip Watson at The University of Western Australia.
ARC Research Hub for Transformation of Reclaimed Waste Resources to Engineered Materials and Solutions for a Circular Economy: This project aims to reduce waste going to landfills and transform reclaimed waste into new materials for use in construction and other manufacturing sectors. This hub will be led by Professor Sujeeva Setunge at RMIT University.
ARC Research Hub for Innovative Nitrogen Fertilisers and Inhibitors: The hub aims to transform agriculture by delivering a new class of nitrogen fertilisers and inhibitors with gains in the efficiency of nitrogen use. This hub will be led by Professor Deli Chen at The University of Melbourne.
ARC Research Hub in New Safe and Reliable Energy Storage and Conversion Technologies: This hub will deliver new energy storage technologies to eliminate the serious fire risk in current technologies. This hub will be led by Professor Ying Chen at Deakin University.
The ARC's Linkage funding schemes aim to encourage and extend cooperative approaches to research and improve the use of research outcomes by strengthening links within Australia's innovation system and with innovation systems internationally.