New round of Women in Renewables Mentoring Program open now
The Clean Energy Council is proud to be launching a new round of the Women in Renewables Mentoring Program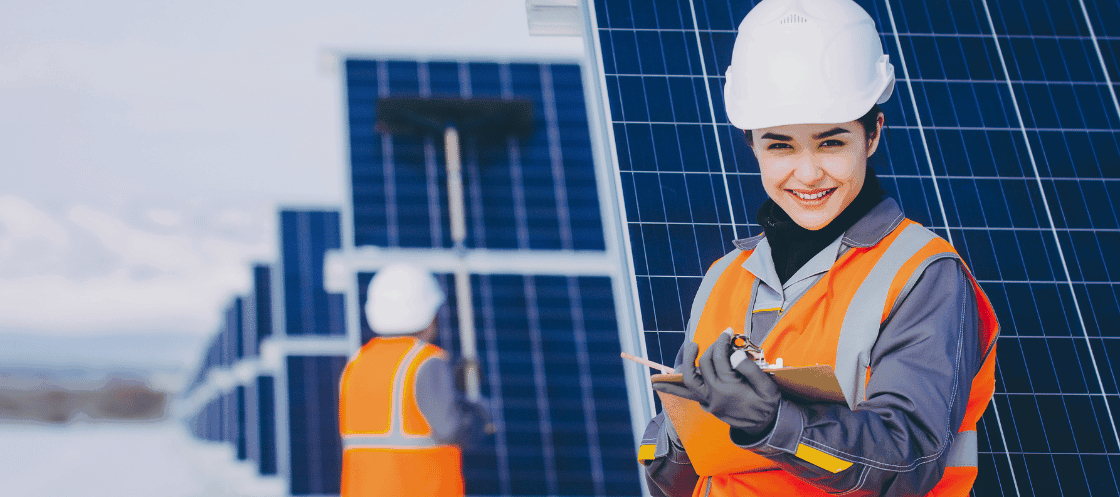 The Program helps women working in the industry form connections, build lasting relationships across the sector and ensure they have the support needed to progress in their clean energy careers. For mentors, it's a brilliant opportunity to join the commitment of the Clean Energy Council (CEC) to championing gender diversity.

The program, which had its first successful round in 2021, is back and applications are now open to mentees who identify as women and work for a Clean Energy Council member company, and to mentors who are men and women firmly established in the sector.

The CEC employs a tailored matching process, and while not everyone is guaranteed a spot in this round, CEC will be running this program annually going forward.
Applications are open until midnight 13 April 2023.

For any specific questions or support during the application process, please email CEC's Women in Renewables team.
Learn more and apply here.