New Unearthed challenge focuses on improving the descaling process at Alumina Refinery
Alcoa is interested in identifying more efficient descaling methods that ultimately reduce the duration of the descaling process to reduce downtime and lost production.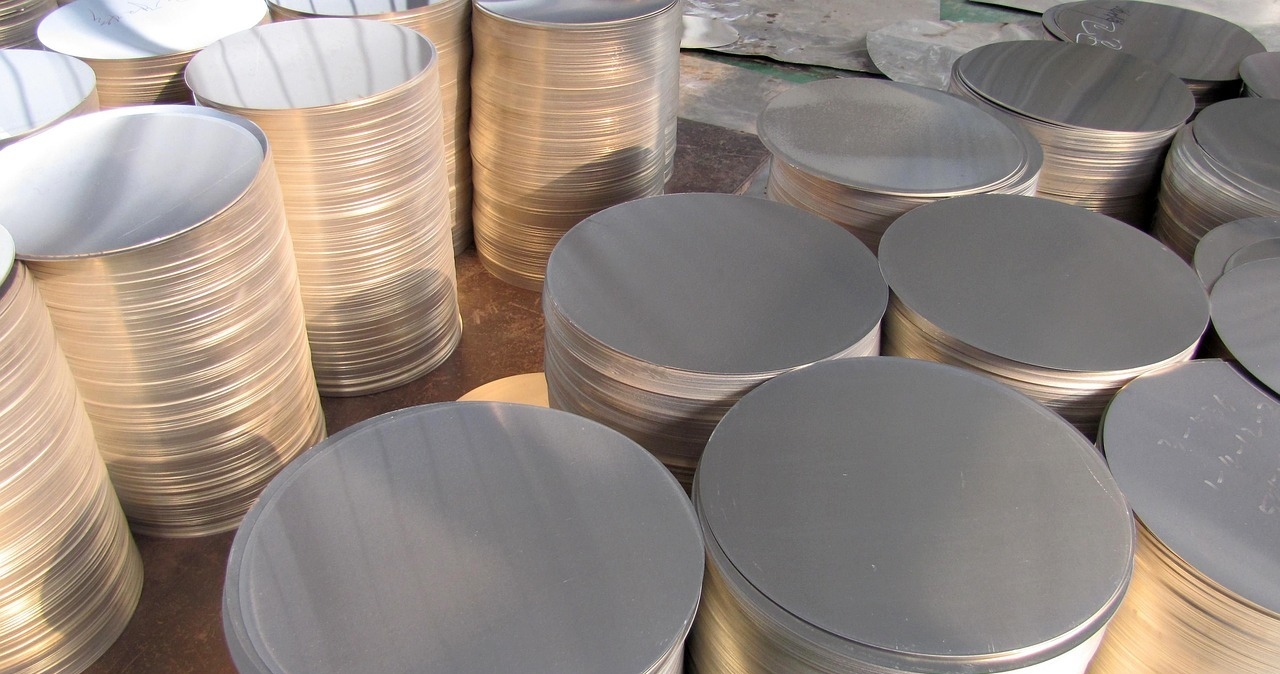 Unearthed and Alcoa have teamed up to offer innovators and existing companies the opportunity to apply solutions to another important industry challenge, in return for custom, recognition and prizes.
Alcoa's Australian operations represent one of the world's largest integrated bauxite mining, alumina refining and aluminium smelting systems.
Wagerup alumina refinery, which is 150 kilometres south of Western Australia's capital city, Perth, commenced operations in 1984 and has an annual production capacity of 2.555 million metrics tons of alumina. It is one of the most environmentally and technologically advanced alumina refineries in the world.
During the refining process, which extracts alumina from bauxite, scale builds up significantly in numerous tanks, vessels and pipes, resulting in lost production due to reduction in available tank volume, and high costs and downtime associated with the descaling procedure.
It is important to Alcoa to improve the descaling process and reduce the impact of scale to increase the overall efficiency of the refining process.
To encourage novel designs, the competition has a prize pool of $10,000 AUD. New intellectual property generated for the competition will remain with the innovator, with an agreement to grant a licence to Alcoa.

Companies (startups or small-to-medium enterprises) and innovators who participate in this challenge will have the opportunity for the following:
1. Gain exposure within Alcoa – your company, technology and proposed solution will be viewed by Alcoa management involved in the assessment of all submissions including the operations and technology teams.

2. Connect with Alcoa leaders – companies and innovators who are selected and short-listed based on their proposal will be invited to a private forum hosted by Alcoa. In this forum, Alcoa management will provide further details on the current operational landscape for your solution. You will have the opportunity to meet the Alcoa team for deeper engagement and to discuss your proposed solution and its contribution to the challenge.

3. Win the opportunity to co-develop your solution and trial your technology inside Alcoa – while we cannot make a binding commitment, the goal of this challenge is for Alcoa to identify potential technology companies as partners who can support the co-creation of a solution that is 'fit-for-purpose' and able to be piloted at an Alcoa site.

4. Win Alcoa as a new customer – following a successful pilot, the opportunity exists to scale your solution across multiple Alcoa sites.
This competition is ideal for companies with existing or developing technologies and innovators with novel design ideas that could solve the problem. To learn more about the challenge, or to see what other industry problems needs solving, go to the Unearthed website here.