New Unearthed competition challenges SMEs to improve BHP site access process
Fast Track is BHP's challenge to improve the site access experience for employees, contractors and visitors.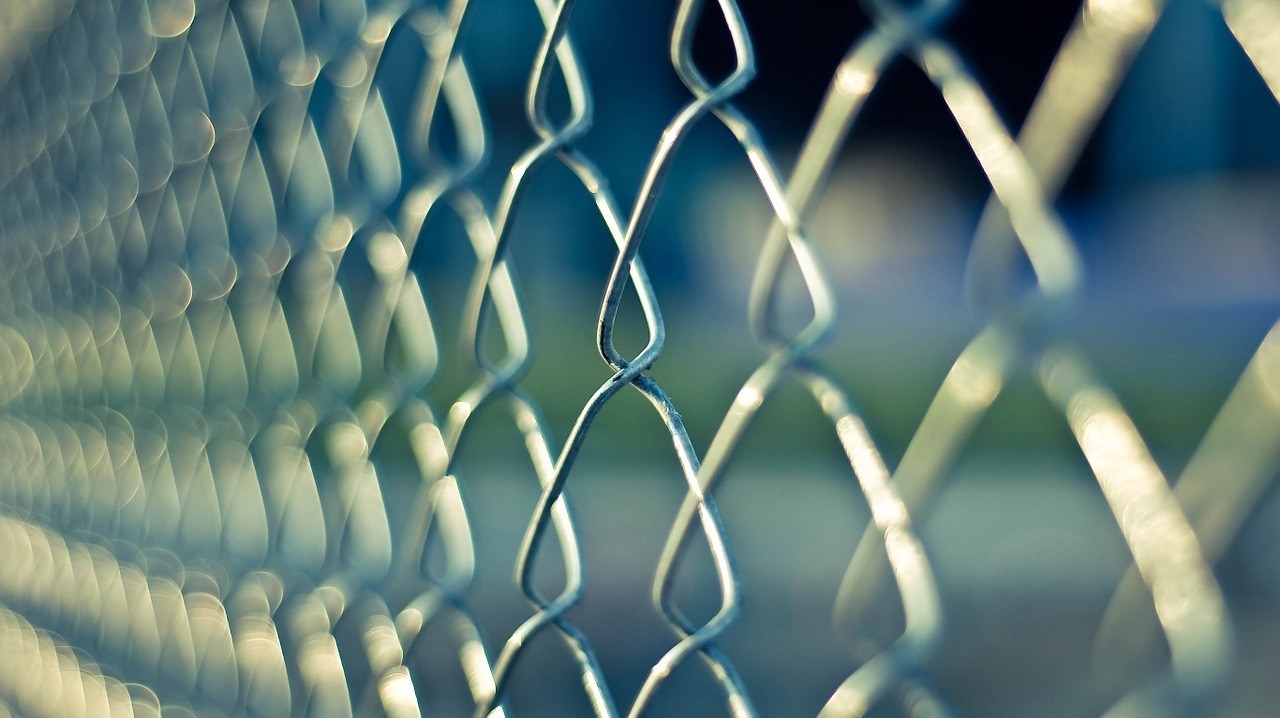 The latest resource focused Unearthed competition is inviting companies from around the world to provide ideas, solutions or services that can help BHP improve their site access process across Australian operations. Can your startup or SME offer the solution BHP needs to increase their access efficiency whilst maintaining compliance?

Why participate in this challenge?
Companies (startups or SMEs) who participate in this challenge will have the opportunity to the following:
1. Gain Exposure within BHP – Your company, technology and proposed solution will be viewed by BHP management involved in the assessment of all submissions including the operations, digital and technology teams within BHP.
2. Connect with BHP Leaders – Companies who are selected and short-listed based on their proposal will be invited to a private forum hosted by BHP. In this forum, BHP management will provide further detailed background on the current operational and digital landscape for your solution. You will have the opportunity to meet the BHP team for a deeper engagement and discuss your proposed solution its contribution to the challenge.
3. Win the opportunity to co-develop your solution and trial your technology inside BHP – While we cannot make a binding commitment, the goal of this challenge is for BHP to identify potential technology companies as partners who can support the co-creation of a solution that is "fit-for-purpose" and able to be piloted at a BHP site.
4. Win BHP as a new customer – Following a successful pilot, the opportunity exists to scale your solution across the organisation to multiple BHP sites.
The issue
BHP operates numerous mining operations across Australia, managed by a committed workforce of employees and contractors who access these sites on a daily basis. BHP seeks to provide people a positive experience on site while committing to a safe working environment at all times.
In order to achieve this, they require individuals who access the site (employees, contractors, visitors) to be compliant and competent with all relevant health, safety, environmental, training and certification requirements before being permitted to access the site.
Currently, these compliance and site access systems face a variety of inefficiencies. This often causes delays and leads to administrative work arounds and unnecessary alerts causing frustration to employees, contractors and visitors.
BHP see an opportunity to improve their site access process to reduce these delays and inefficiencies and overall improve the mine worker experience across all of their Australian operations.
The solution
The overarching goal is to remove the delay in people accessing sites, while ensuring safety and compliance at all times. This will improve the experience for mine workers accessing and working on BHP sites across Australia.
The challenge is to ensure, when someone swipes a card (or gets access to site another way) the system works for them and BHP know who they are. Once site access has been granted, individuals people can complete their roles safely.
Solutions will need to be able to integrate into current enterprise and potentially local systems, particularly LMS (Learning Management System) and reporting systems.
Every site is connected to the BHP network, but there are variable levels of connectivity across each site. Solutions need to have some form of redundancy from a power and connectivity point of view.