Free battery storage for business and industry workshops open for registration
The NSW Energy and Resources Knowledge Hub invites businesses to attend interactive workshops to discover new battery storage solutions.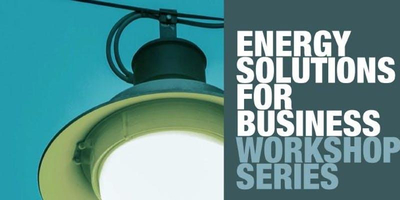 Battery Energy Storage Solutions for Business and Industry
This workshop will outline battery storage systems for commercial and industrial applications. Three sessions and a roundtable discussion will provide detailed overviews for CEO's, Directors and Managers considering acquiring or expanding the battery storage resources of their companies or organisations. Hosted by the Australian Energy Storage Alliance (AESA) this workshop is free but registrations are essential.
Program
Introduction with Mary Hendriks, Industry Executive AESA
Battery storage applications and value streams with Chris Martell, Director of Operations & Engineering, GSES
Making batteries and solar smart: Future-ready energy management for business and industry with Gary Childs - Chief of Sales & Operations / Grant Traynor - CTO, SwitchDin
Choosing and operating your energy storage system with Warrick Stapleton, General Manager Grid l C&I, LG CHEM
Roundtable discussions and networking :: Informal Q&A sessions with each of the presenters as per delegates choice
Newcastle 27 March 2019 1.30pm