Newcrest and Unearthed offer rewards for solutions to address fatigue in the mining industry
Newcrest is looking for solutions and approaches that help avoid, manage and mitigate the effects of fatigue.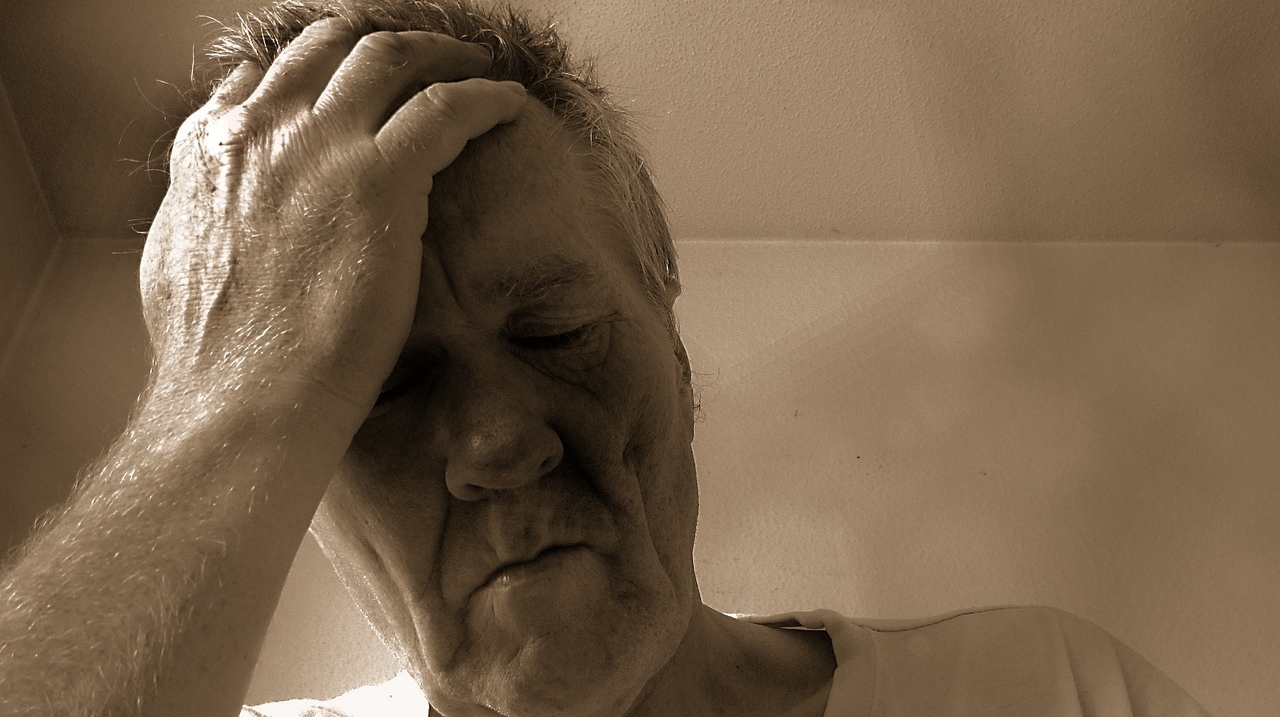 Fatigue in the workplace is a major risk factor in the mining industry, as well as many other industries with extended work hours and operating in challenging environments. More than just a feeling of tiredness and drowsiness, it can reduce a person's ability to perform work safely and effectively.
Newcrest Mining has set a safety target for 2020 of Zero fatalities and an industry-leading Total Recordable Injury Frequency Rate (TRIFR). To achieve this goal, Newcrest constantly strive to identify new ways to mitigate risk by utilising new solutions and learning from within and outside our industry.
This competition invites all individuals, teams and organisations with a viable solution to addressing fatigue in the workplace to make a submission.
This might include:
Management approaches that improve on industry standards
Software solutions that help us with avoiding, managing, mitigating or detecting fatigue
Hardware solutions fitted to a vehicle or workplace
Wearables
Others
Your solution could improve how employees sleep better at home and arrive on-site less fatigued, or adjust better to the temperature difference. How fatigue is predicted and therefore better managed, or how we detect the effects of fatigue, such as microsleep of cognitive decline, when they occur.

The judges will review and score each submission, assess their relevance for different parts of operations and circulate the outcomes to the relevant stakeholders in the business. Prizes include money plus networking and commercialisation opportunities.