No new fossil fuel projects for net zero by 2050 says IEA
There can be no new coal, oil or gas projects if the global energy sector is to reach net zero emissions by 2050 and help avoid catastrophic climate change, the International Energy Agency (IEA) has shown in a new report.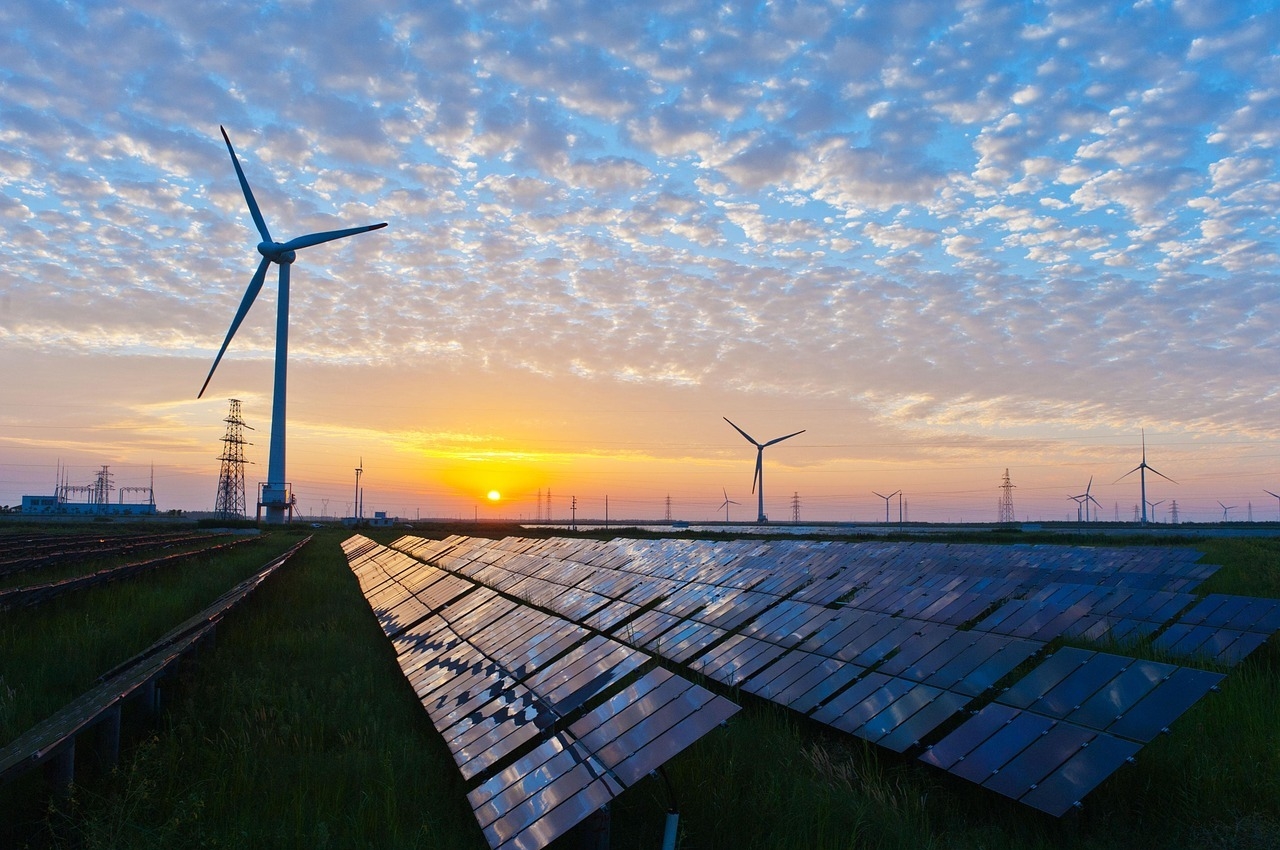 IEA's executive director Fatih Birol said Australia had an obligation to reach net zero emissions earlier than 2050, and should phase out coal-fired power stations by 2030.

The IEA report Net Zero by 2050: A roadmap for the global energy system sets out in detail, ahead of COP26, what governments, companies, investors, and citizens need to do to fully decarbonize the energy sector, including no more investments in fossil fuels from 2021.
The report also outlines how the transition to net zero can create 14 million new jobs by 2030, almost three times more than the jobs that will be lost as fossil fuels decline.
"As one of the sunniest and windiest countries on earth, Australia has everything we need to be a global renewable energy superpower and create good jobs in new clean energy industries," said Simon Bradshaw, Head of Research, Climate Council.
The Climate Council recently set new science-based targets for Australia. They project that the nation needs to reduce emissions by 75% by 2030 based on 2005 levels, and reach net zero emissions by 2035.