Nowra to become home to large-scale Waste to Energy Biogas plant
The upcoming project is a joint venture between Innovating Energy, Botres Global and biogas tank manufacturer Schumann Tanks.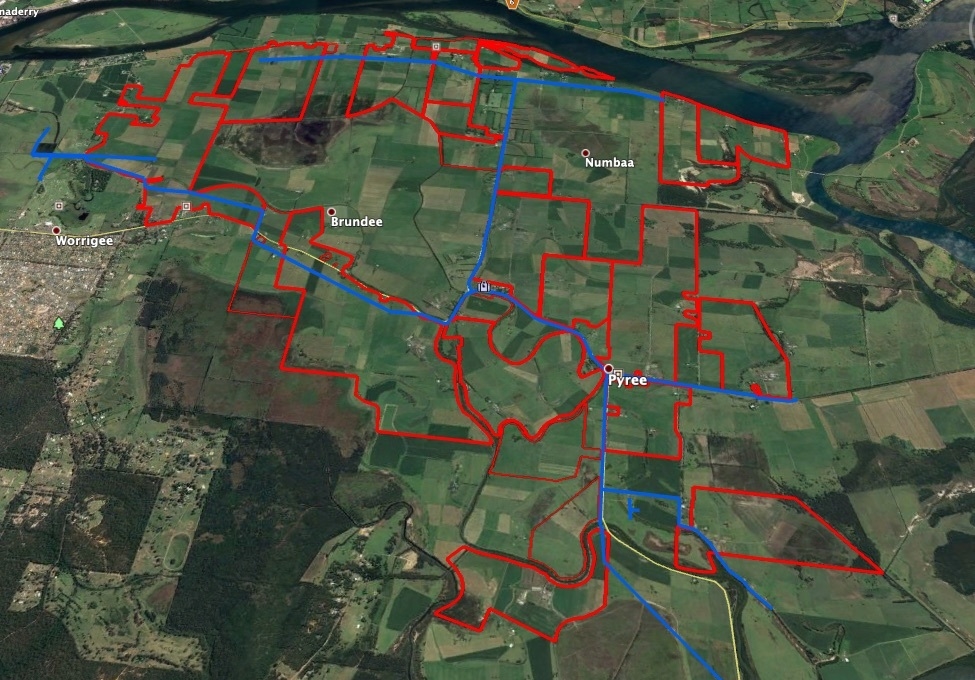 Innovating Energy's Managing Director, David Ryan said, 'Nowra will be the first of a number of renewable waste to energy projects to be developed by the Joint Venture throughout Australia and New Zealand which will be fuelled by cow manure and other organic wastes.'
He also said 'the projects will significantly improve the dairy farming environment by cleaning up waterways and contributing to reducing CO2 emissions for the dairy farms who are constantly striving for solutions to reduce farm pollution'.
Several dairy farmers in the region have already signed on to the project.
The Biogas Plant is to be built on the Terara Sewage Treatment Plant site owned by Shoalhaven Water & Shoalhaven Council and is unique in that the manure from each dairy farm in the group will be aggregated to feed and operate the plant and the electricity produced will be shared between the group of dairies and Shoalhaven Council with the excess being sold to retail customers.
The group of local dairy farmers are the projects biggest supporters and have said that the Biogas Plant will provide significant cost benefits and energy savings for their dairies and will greatly assist in helping to deal with manure management on each farm. Rising energy costs are a major consideration in operating dairy farms, particularly the costs associated with keeping milk chilled at the required temperature prior to pick up by processors, so generating electricity from their own farms will be a great benefit.
The Innovating Energy Biogas plant will be built over a 12-14 month period with completion expected in early 2022 and will feature the very latest in Biogas technology provided by Botres Global and Schumann Tanks producing clean, green energy 24/7 with Zero emissions.