NSW Budget to fast-track critical energy infrastructure through Transmission Acceleration Facility
The revolving Facility will deliver new jobs through funding the development stages of transmission and other infrastructure.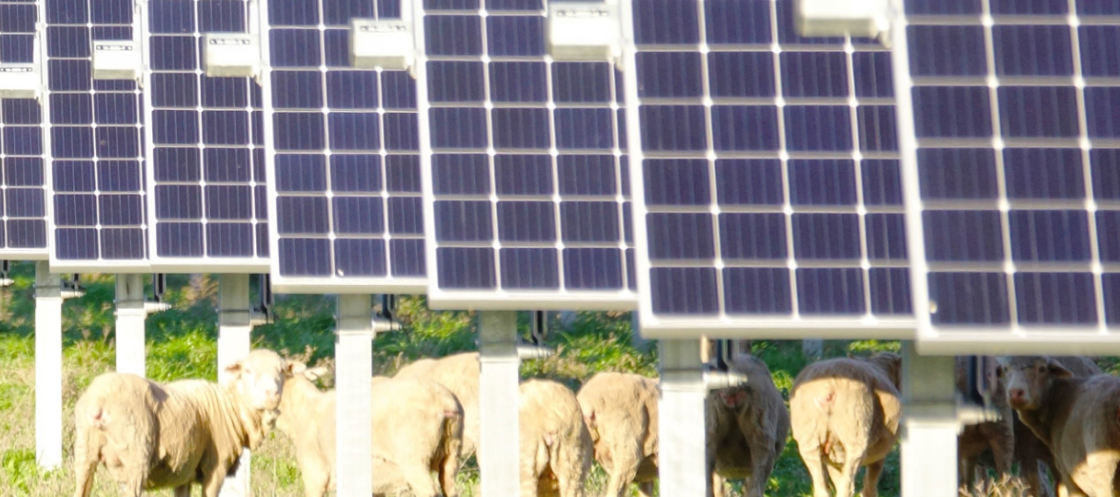 Cheaper and more reliable energy is the aim of a $1.2 billion investment in the 2022-23 NSW Budget, to be handed down on Tuesday, 21 June 2022.

Treasurer and Minister for Energy Matt Kean said the Transmission Acceleration Facility will fast-track critical energy infrastructure over the next 10 years, particularly the Renewable Energy Zones needed to replace existing power stations

"Renewable Energy Zones are modern day power stations, providing cheap and clean power for the homes and business of NSW," Mr Kean said.

"This is the State's largest ever investment in infrastructure for renewable energy and is expected to help create 2,700 direct construction jobs across the State.

"We estimate the Facility will drive at least $14 billion in private transmission infrastructure investment with all government contributions to be fully recovered," Kean said.

There are over 50 large-scale renewable energy projects totalling around 16,000 megawatts currently progressing through the NSW planning system, however many of these projects may never proceed without additional capacity across the State's transmission network.
The Clean Energy Council says that today's announcement by the NSW Government of its Transmission Acceleration Facility is another significant acknowledgement of the importance of transmission in Australia's clean energy future.
"Over the past several years, the NSW Government has taken a leading role in Australia's clean energy transition through its Electricity Infrastructure Roadmap and renewable energy zones," says the Clean Energy Council's Director of External Affairs, Arron Wood.
"Industry has consistently identified transmission investment as one of the key barriers to accelerating the deployment of renewable energy in Australia. Alongside an incoming Federal Government that is also committed to accelerating the modernisation of our electricity grid, today's announcement from the NSW Government is very welcome news."
The Facility will be delivered by the Government's Energy Corporation of NSW and will fund development activities for new transmission projects to deliver the Electricity Infrastructure Roadmap. The development funding is expected to be recovered and recycled into new projects.

The first investment under the Facility will be the Waratah Super Battery, the largest standby network battery in the Southern Hemisphere.

For more information on EnergyCo's program of works visit www.energyco.nsw.gov.au