NSW chooses circular by voting to end single use plastics
Bags, straws, cotton buds, plates, bowls and cutlery, are on the way out after the Plastics and Circular Economy Act 2021 passed NSW Parliament this week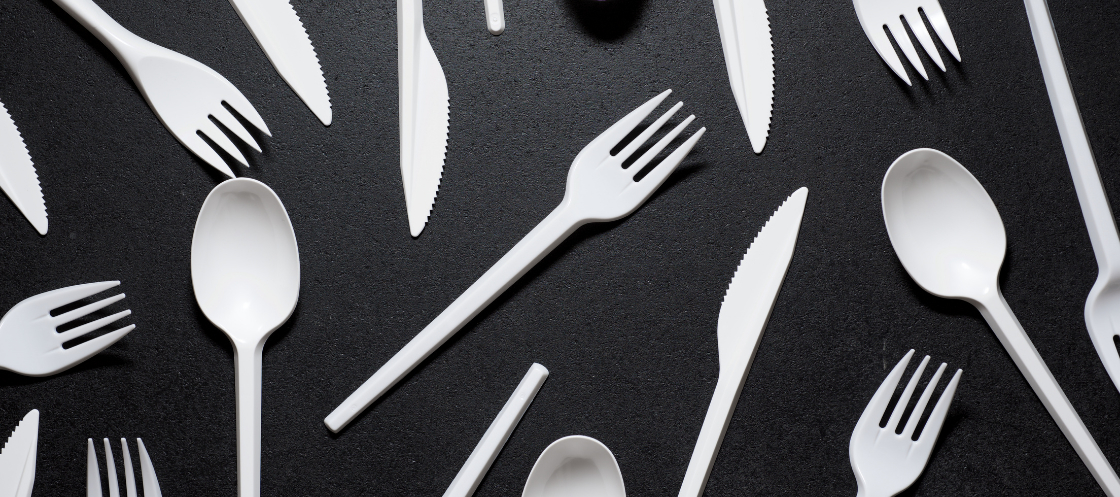 Treasurer and Minister for Energy and Environment Matt Kean said plastic packaging and single-use plastics make up 60 percent of litter across the state, with single-use plastics to be phased out from June next year.
"Only 10 percent of plastics in New South Wales are recycled, with the rest ending up in landfill, or worse, littering our streets, dumped in our parks and washing up in our waterways," Mr Kean said.
"The NSW Government is spending $356 million over the next five years to deliver the NSW Plastics Action Plan and the NSW Waste and Sustainable Materials Strategy 2041. This will help reduce the environmental impacts of plastics litter, while encouraging the development of new and innovative products.
"This legislation is expected to stop 2.7 billion single-use items from ending up in our natural environment and waterways over the next 20 years, and is a game-changer in the fight against plastic waste across our state."
Businesses will be supported to transition to alternative products before the phase outs come into effect. Exemptions will also apply for members of the community who rely on particular single-use plastics for disability of health needs.
Parliamentary Secretary for the Environment Felicity Wilson said a range of education and engagement campaigns will run to support consumers and businesses transition.
"I want to thank the many businesses and households who have already voluntarily taken action to reduce their single-use plastics, particularly those who take their own reusable bags to the shops," Ms Wilson said.
"By this time next year, the NSW Government will have phased out plastic straws, stirrers, cutlery and bowls, as well as cotton buds with plastic sticks and microbeads in personal care and cosmetic products.
"Our goal is to reduce as much plastic waste as possible, while protecting the environment, sustainably managing resources and ensuring materials circulate in our economy for as long as possible."
The NSW Government has established a legislative framework to tackle harmful and problematic plastics though the setting of design standards.
The first design standard has been set for microbeads in cosmetic and personal care items, and will ensure microbeads are phased out from 1 November 2022.
The legislation will prohibit the supply of lightweight plastic bags from 1 June 2022. The supply of other items will be prohibited from 1 November 2022, including single-use plastic straws, cutlery, stirrers, cotton buds, plates and bowls, and expanded polystyrene foodservice items.