The case for a Circular Economy in NSW
Normalising reuse of materials not only makes solid economic sense, but provides a key solution for Australia's waste crisis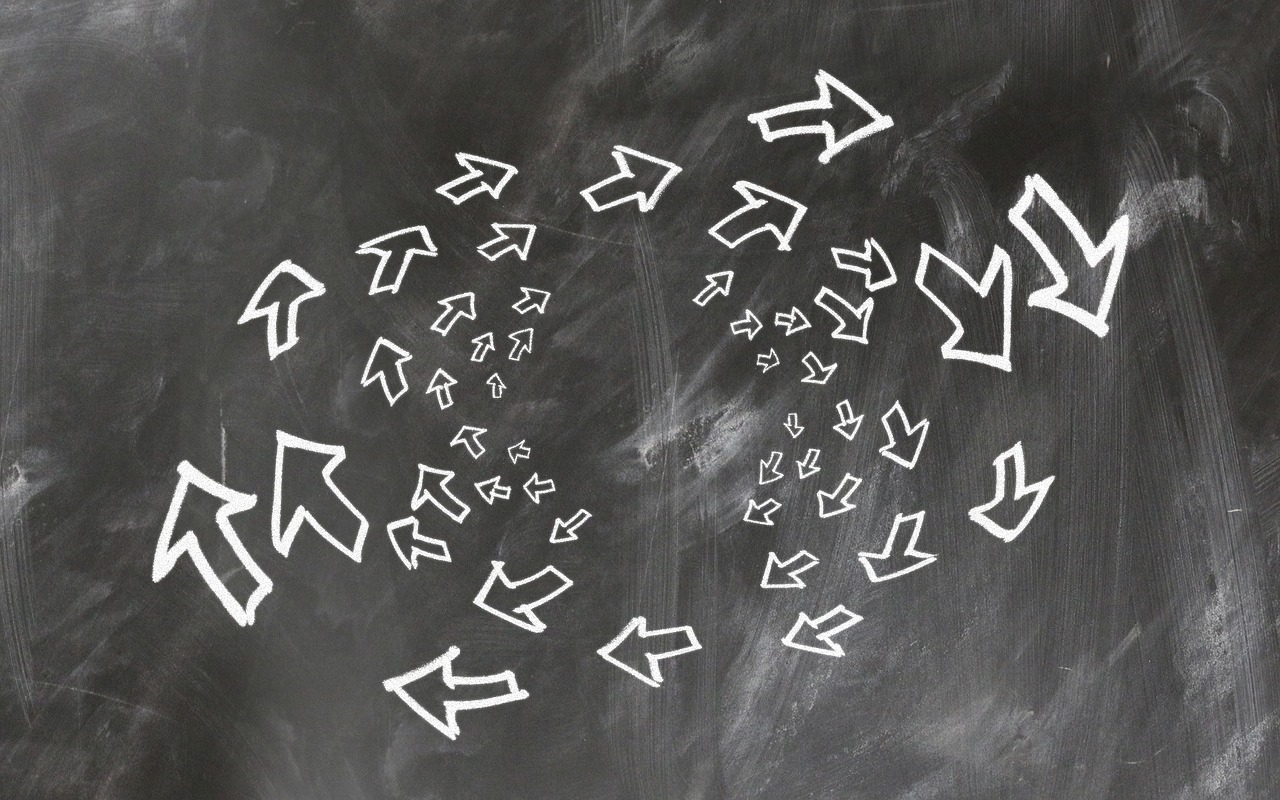 WHAT IS THE CIRCULAR ECONOMY?

Circular economy is about decoupling economic growth from virgin resource use. Circular design of products, services and systems keep resources in the market longer, enabling sharing and reuse business models to become business as usual.
KEY FACTS ABOUT BECOMING CIRCULAR
Adopting circular economy initiatives in the food, built environment and transport sectors is worth $210 billion to Australia's GDP by 2048
Based on NSW's share of national GDP, adopting a circular economy could add up to $7.6 billion to NSW's GSP by 2025, and up to $69 billion by 2048
Circular economy initiatives in the built environment, transport, manufacturing and recycling industries can create some 150,000 ongoing jobs across Australia by 2025

Accelerating our recycling rate alone can create 28,000 new jobs in Australia by 2025

Australia is the largest materials user per capita in the region
NSW generates three times the global average CO2 emissions per capita
Australia has the third lowest rate of material productivity and lowest manufacturing self-sufficiency in the OECD
WHO ARE NSW CIRCULAR?
NSW Circular is a NSW government-funded body with environment, economic and social goals embedded into our work. Delivering for government organisations, and empowering industry and people is at the heart of what we do. We are created by the Office of NSW Chief Scientist & Engineer and hosted by UNSW Sydney.
NSW Circular's mission is to deliver a zero-carbon circular economy in NSW by:
Providing transparent and open data to the market
Helping deliver new circular economy markets, infrastructure and services
Working collaboratively with businesses, government, researchers and individuals to remove barriers and scale the circular economy
Empowering people to promote circular behaviours and change
NSW Circular CEO Lisa McLean said: "The circular economy can generate up to 50,000 jobs in NSW over the next five years as the circular economy grows and is embraced by industry."

NSW NOW HAS A CHIEF CIRCULAR ECONOMIST
NSW Circular has recently announced the appointment of Australia's first circular economist, Dr Kar Mei Tang, as its Chief Circular Economist.

"Every sector has waste and uses raw materials for its goods and services. To realise the economic opportunity we need more data on the value of waste thrown into landfill," Lisa McLean said.
The role of Chief Circular Economist has been created to advise on the economic potential in materials such as e-waste, solar panels, plastics and glass, to highlight investment and policy opportunities, and drive the migration to the circular economy in Australia."
READ MORE ABOUT THE POTENTIAL OF CIRCULAR ECONOMY IN NSW
New report The Circular Economy Opportunity sets out the evidence for why transitioning from a linear to a circular economy will be vital for job creation and economic recovery post-COVID-19.
The report, which brings together for the first time a snapshot on the circular economy in NSW, highlights how NSW can unlock a jobs, growth and resource boom and be the powerhouse of circular economy innovation in Australia.

Dr Tang said Australia landfills 40 per cent of its core waste, with many of our landfills approaching capacity in the coming years.

"The circular economy presents a timely and urgent opportunity to create new resilient jobs that are fit for the future. For example, there are 3.3 times more jobs in recycling for every job in landfill," Dr Tang said.

"We are fundamentally talking about rebuilding an economy by producing more and designing out waste - and we need this for productivity growth."

To read the The Circular Economy Opportunity report go to the NSW Circular website here.