NSW Government commits $128 million downpayment for communities hosting Central-West Orana REZ
The government's vision is to expand this program to cover the other four Renewable Energy Zones (REZs) in New South Wales, including New England, South West, Hunter-Central Coast, and Illawarra.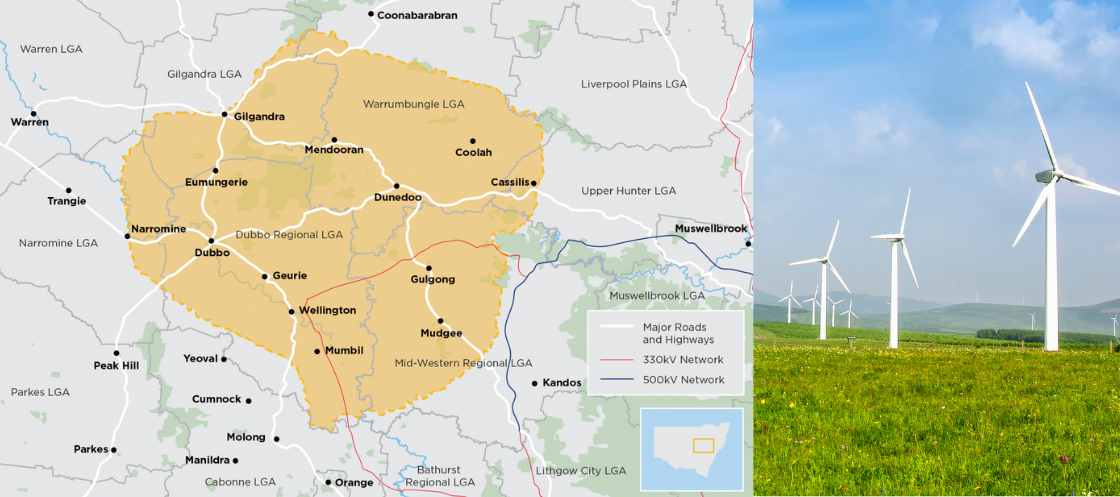 Minister for Energy Penny Sharpe has unveiled a substantial financial commitment to the communities close to the Central-West Orana Renewable Energy Zone (REZ) in New South Wales. The $128 million investment will fund a comprehensive strategy to support both local communities and employment opportunities while fostering the growth of renewable energy projects in the region.
The funds will start flowing well before the initiation of new transmission and renewable energy generation projects, which are scheduled to commence in late 2024. The funding is part of a NSW Government plan to make hundreds of millions of dollars available over the next three decades for the communities hosting renewable energy projects in their area.
Over the next six months, the NSW Government will collaborate closely with local councils, community groups, First Nations organizations, renewable energy companies, and other stakeholders. Together, they will identify and fund community priorities and establish long-term legacy programs in the region. This participatory approach ensures that the local community has a say in how the funding is allocated and which projects align with their priorities.
The types of projects eligible for funding encompass a wide range of initiatives. These include public infrastructure upgrades, housing and accommodation, training and employment programs, health and education programs, support for energy efficiency, local rooftop solar, and projects specifically geared towards benefiting First Nations people.
The administration of the Community and Employment benefit fund will be overseen by NSW EnergyCo. Initial funding will be drawn from the Transmission Acceleration Fund, with the expectation that, after 2028, it will be sustained through access fees paid by renewable energy generators connecting to the new transmission lines in the Central-West Orana REZ.
The Central-West Orana REZ is a pivotal component of the NSW Government's Electricity Infrastructure Roadmap, a plan that seeks to deliver 12GW of renewable energy generation and 2GW of storage.