NSW Government funding to encourage mineral investors
The New Frontiers Cooperative Drilling program provides grants to successful applicants for exploration drilling programs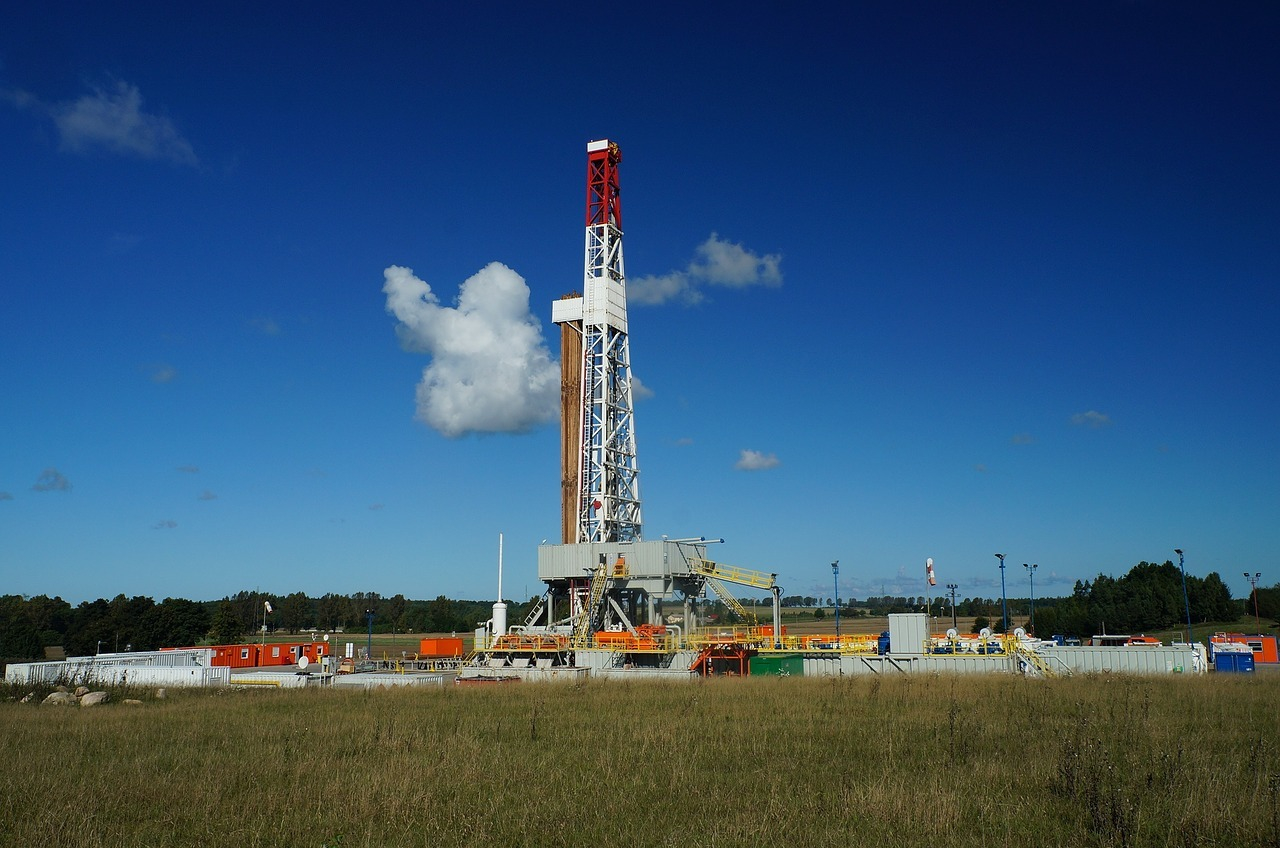 The NSW Deputy Premier has announced a further $2.2 million in grants for exploration projects across the state as part of the fourth round of the New Frontiers Cooperative Drilling grants program.
The grants reimburse successful explorers for 50 percent of per metre drilling costs, up to a maximum of $200,000.
This program is managed by the Geological Survey of NSW and is part of the NSW Mineral Strategy commitment to promote investment in NSW.
The New Frontiers Cooperative Drilling program provides grants to successful applicants for exploration drilling programs (Group 1, 6 and 10 minerals only) that demonstrate strong prospectivity, sound financial planning and a proven technical base.
The program supports the long-term sustainability of the NSW resources sector by:
supporting mineral exploration and discovery in NSW that will ultimately ensure a sustainable economic resource pipeline for the state
encouraging exploration activity in greenfields areas that will test new geological ideas and models and/or exploration in regions covered by significant cover
improving our understanding of the state's mineral resource potential, in order to fully realise the economic resource potential of the state
Including the announcement of round four, the total program value since 2014 now stands at $8.4 million.
Applications for Round 4 will open on 1 July 2021 and be open until 31 August 2021, with successful applicants being notified approximately 4-8 weeks after applications close.
For more information, contact New Frontiers Cooperative DrillingPhone:+61 (02) 4063 6718 Email: cooperative.drilling@geoscience.nsw.gov.au