NSW Government gives Port Kembla Gas Terminal development consent
The Illawarra Business Chamber has welcomed the decision by the NSW Government saying that the project would drive energy prices down across the state.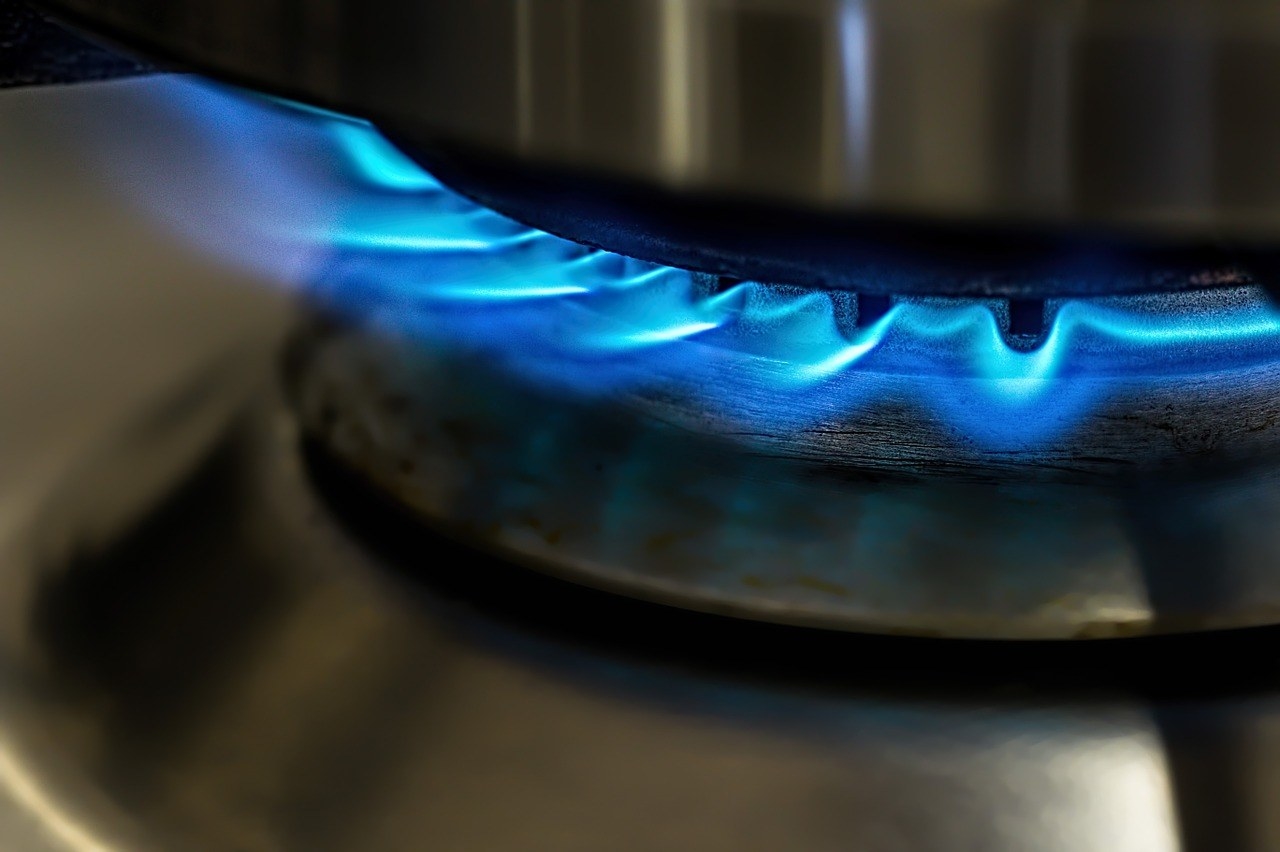 Industrial energy users and household consumers across NSW stand to benefit from the state's first liquid natural gas import terminal at Port Kembla, which will have capacity to supply more than 70 percent of the state's current annual gas demand, with first gas scheduled to be available in 2020.

Approval for the project was accelerated by the NSW Government project as a Critical State Significant Infrastructure in mid-2018. Now the project will be subject to a final investment decision by the Australian Industrial Energy consortium, expected in the middle of this year.

Illawarra Business Chamber Executive Director Adam Zarth said that the approval was a crucial step in the process, which had seen stakeholders across the region united in creating a positive environment to attract outside investment.

"Rising energy costs and a lack of energy security have been dampening investment, employment growth and expansion across this state so this decision by government is most welcome," said Mr Zarth.

"The Illawarra Business Chamber has been a strong advocate for the Port Kembla Gas Terminal and the decision by the AIE consortium to base the project at Port Kembla demonstrates that the Illawarra economy is ripe for investment."

"Locally, this approval is a big positive for employment in the Illawarra – with 150 jobs to be created in the construction phase, 50 ongoing roles once the gas terminal is established, and a further 15,000 largely manufacturing jobs reliant on the affordable, reliable supply of gas."

"The additional proposal by AIE to construct an 800 megawatt gas-fired electricity power station at Port Kembla is also an exciting proposal which could see our region not only providing certainty to the state in terms of gas supply, but also in terms of electricity generation."
To read more about the AIE consortium's plan for Port Kembla, go to their website here.