NSW Government launches kerbside charging grant to boost Electric Vehicle adoption
First-of-its-kind funding initiative addresses charging accessibility for EV drivers in NSW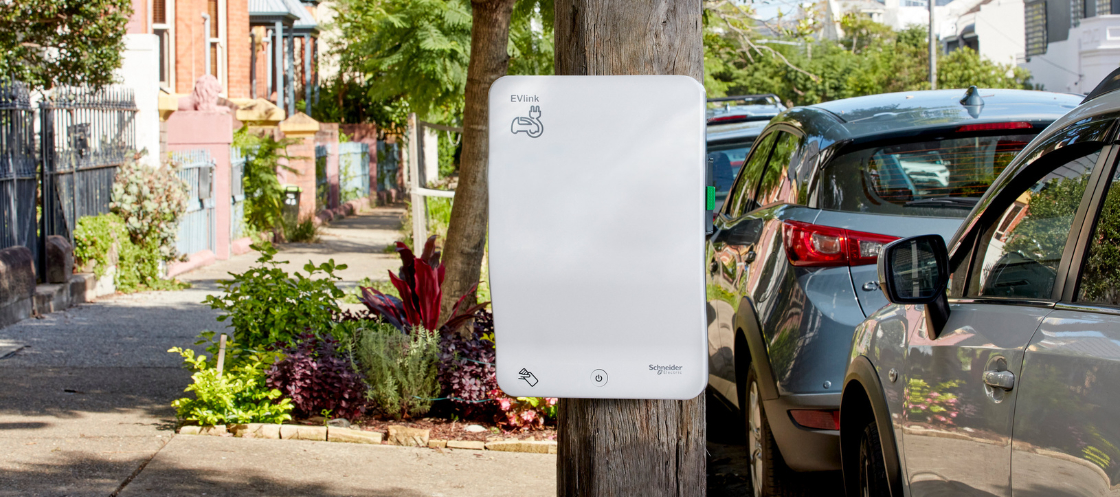 In a bid to accelerate the adoption of electric vehicles (EVs) and tackle the challenge of limited charging options for residents without off-street parking, the NSW Government has announced the commencement of its inaugural funding round for kerbside charging infrastructure.
With the majority of EV owners relying on home charging, the initiative aims to cater to the 30% of NSW drivers who lack access to off-street parking, providing them with a convenient and accessible alternative.
The EV Kerbside Charging Grant funding program will focus on 26 eligible local government areas (LGAs) with the least access to off-street parking, determined on population density and housing types. Charge point operators and councils in these areas can apply for co-funding to install EV chargers, ensuring a wide distribution of charging infrastructure across the state.
Energy Minister Penny Sharpe underscored the significance of these grants within the framework of the NSW Electric Vehicle Strategy.
"With at least 500 new kerbside chargers will give more EV drivers confidence they'll be able to charge their vehicle locally, even if they don't have a private car parking spot."
"The transport sector is a growing source of greenhouse gas emissions. In 2020, transport made up 20% of NSW emissions, with almost half from passenger vehicles. Reducing transport emissions is crucial to meeting our net zero target."
Under the EV Kerbside Charging Grant, successful applicants will receive co-funding of up to 80% of the total installation and equipment costs for an EV charger, capped at $10,000 per charge port. Additionally, 80% of the 3-year software subscription cost for third-party EV charger software will be covered.
Eligible LGAs in the first funding round include Bayside, Blacktown, Burwood, Canada Bay, Canterbury-Bankstown, Cumberland, Fairfield, Georges River, Hunters Hill, Inner West, Ku-ring-gai, Lane Cove, Liverpool, Mosman, Newcastle, North Sydney, Northern Beaches, Parramatta, Randwick, Ryde, Strathfield, Sutherland Shire, Sydney, Waverley, Willoughby, and Woollahra.