NSW Government seeking public feedback on waste strategies for a circular economy.
An issues paper Cleaning Up Our Act: The Future for Waste and Resource Recovery in NSW will help shape the development of the 20-Year Waste Strategy.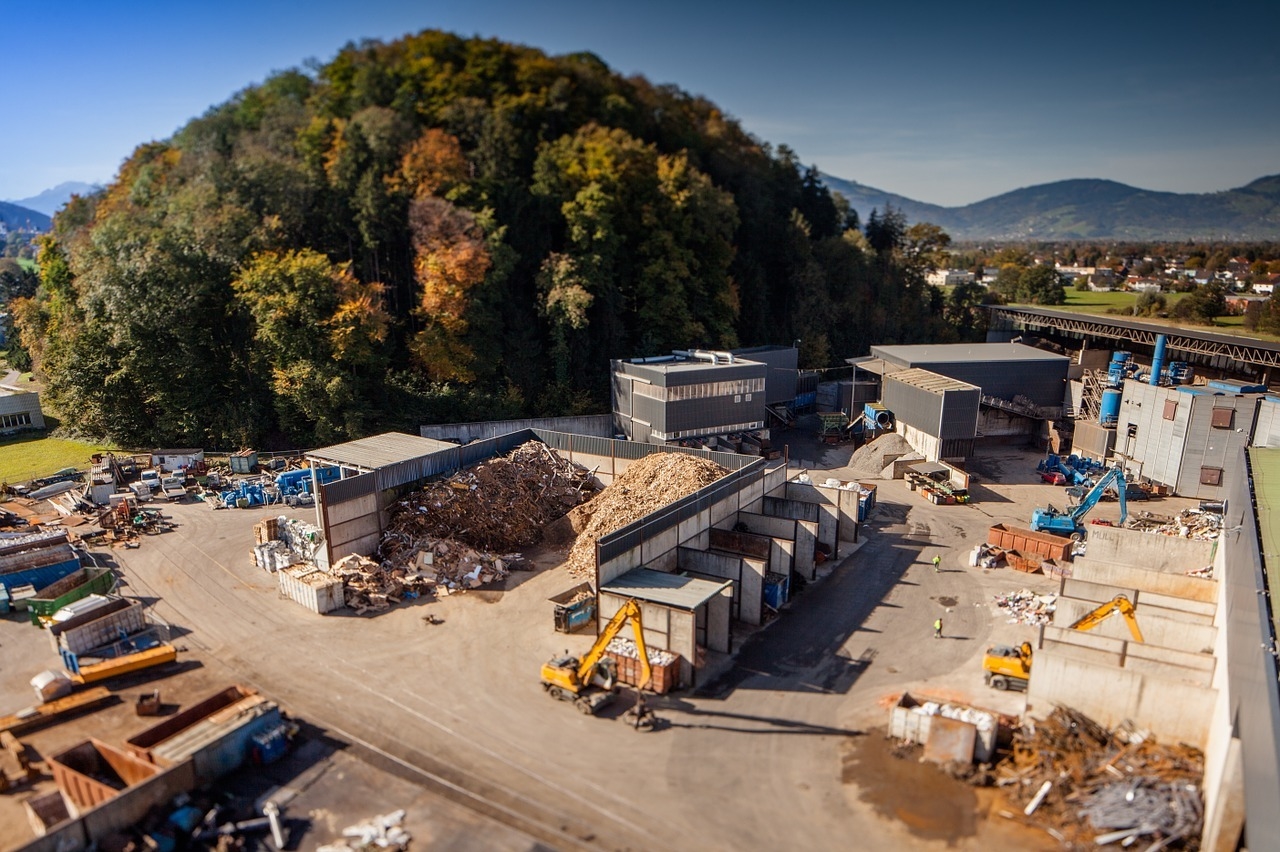 The NSW 20-Year Waste Strategy is a whole-of-government initiative to provide a long-term strategic direction for communities, industry and all levels of government to work together to build services and markets for waste resources.
The issues paper sets out the case for action and outlines options that could support the shift towards a circular economy.
The issues paper is seeking feedback on options to:
generate less waste
improve collection and sorting
plan for future infrastructure
create end markets
Have your say
Submissions can be made from 8 March 2020 to 8 May 2020.
Access the online consultation portal here.
Or email 20YWS@dpie.nsw.gov.au