NSW green hydrogen producers promised $1.5 billion in concessions
Two major new hydrogen electrolyser projects have been announced today by state treasurer and energy minister Matt Kean, as part of major concessions for green hydrogen producers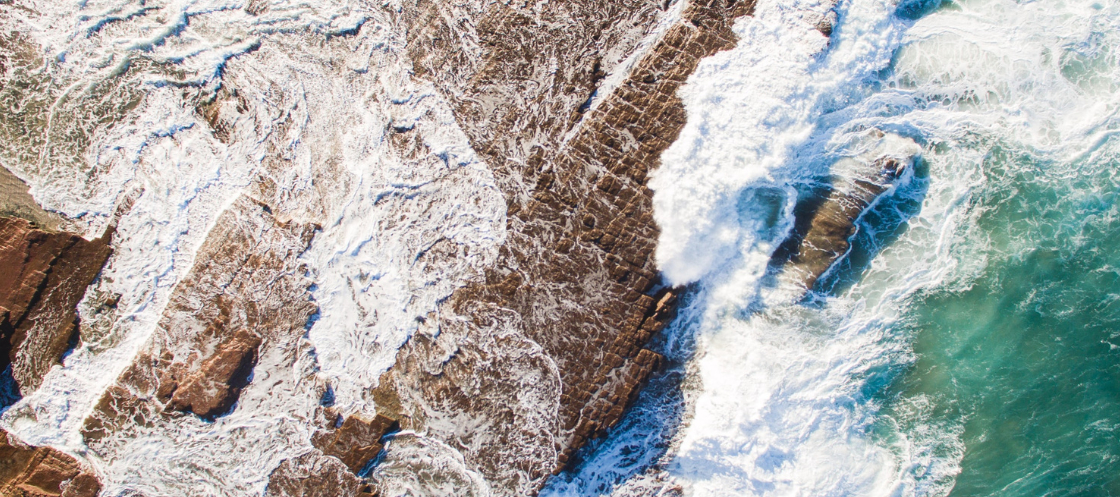 The NSW government has announced $64 million of grants for two new green hydrogen electrolyser projects, in Port Kembla and Moree.

A 10MW electrolyser at Port Kembla will produce green hydrogen for four refuelling stations and for up to 40 trucks and buses and other heavy vehicles.
A 12MW electrolyser near Moree will be used in a project to convert green hydrogen and air captured hydrogen into green ammonia for use in local farms, including cotton and other crops.
"We're powering up NSW's green hydrogen industry to build hydrogen hubs and drive down the cost of green hydrogen by $2 a kilo," said Minister Kean.
"At the same time, green hydrogen producers across NSW are now able to access $1.5 billion in concessions to reduce costs for large scale investment, including up to a 90 per cent reduction in their electricity network charges if they connect to parts of the grid with spare network capacity."
Today's announcement follows the release of a previous federal grant commitment of $41 million after a joint venture between the Port of Newcastle and Macquarie for a hydrogen and ammonia production facility was called off. The Port of Newcastle Clean Energy Precinct is still expected to go ahead.