NSW Labor add to renewables election promises with fund to train electricians for solar and batteries
NSW Labor make election promise to invest $11 million to train and accredit electricians to install and maintain the new renewable energy infrastructure in NSW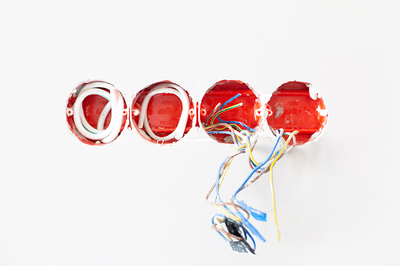 The current opposition party has announced that 13,485 jobs will be created as a direct result of Labor's solar energy plan.
The plan will guarantee pricing for cheaper renewable electricity for more than three million NSW homes in the next decade. The majority of those jobs are expected to be in regional NSW which has been hit hard by high unemployment under the Liberal and National state government.
NSW Labor Leader, Michael Daley, announced that the $11 million fund will be used to train 4,500 electricians needed to install and maintain thousands of solar panels and batteries on rooftops over the coming decade.
Labor's Solar Skills program will train and accredit a new generation of electricians and installers in an industry that is set to boom.
Labor will ensure that the scheme is properly accredited and monitored to ensure the highest safety standards are in place.
Mr Daley made the announcement in an address to the Electrical Trades Union conference in Wollongong.
"Labor's investment in renewable energy is going to boost regional economies, starting with jobs.
"Our commitment to renewable energy will deliver a windfall to regional NSW – homes will have access to cheaper, cleaner power and businesses investing in solar will be able to invest with certainty in NSW," he said.