NSW launches $6 million rebate initiative for circular economy advancement
Spearheaded by the NSW Environment Protection Authority (EPA), the initiative aims to curtail waste, augment recycling efforts, and fortify financial bottom lines through a dynamic rebate scheme.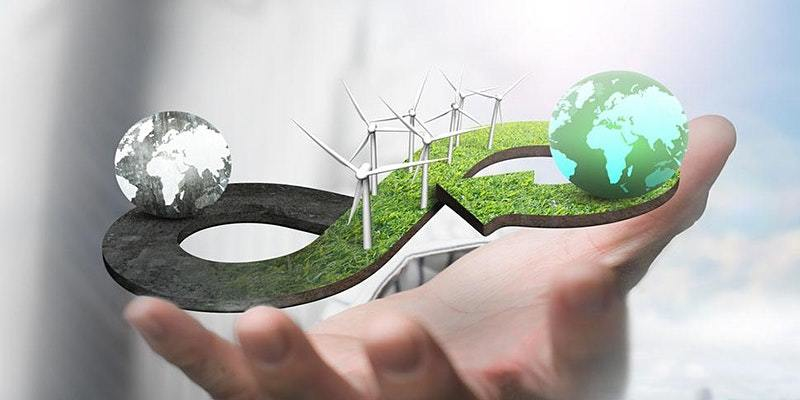 NSW has earmarked $6 million over three years to catalyze circular economy practices within workplaces.
Under the Bin Trim Equipment Rebates Program, businesses, councils, and organizations are invited to vie for grants of up to $50,000. These funds can cover up to 50% of the expenses for procuring on-site recycling equipment and cutting-edge technology.
The eligible equipment includes a wide spectrum of tools such as smart scales, source separation bins, shredders, commercial worm farms, glass crushers, and waste transport trolleys.
"Under the Bin Trim Rebates Program, $6.2 million across 417 rebates has been awarded to businesses, councils, and organisations to invest $14.8 million in recycling equipment and technology since 2014", Kathy Giunta, the EPA's Executive Director of Programs and Innovation said.
"This has resulted in the removal of more than 70,000 tonnes of commercial and industrial waste from landfill.
The eligibility criteria encompass various entities—businesses, councils, and organizations—that utilize commercial and industrial waste services at their sites, possess a valid Australian Business Number (ABN), employ at least one full-time worker, and send waste to landfills.
The initiative extends beyond profit-driven enterprises, welcoming participation from charities, not-for-profits, public entities like schools and hospitals, as well as government organizations. This inclusive approach seeks to expand sustainable practices across diverse sectors and foster a more comprehensive environmental impact.
Giunta emphasized the program's significance, stating it's not merely a rebate initiative but a transformative step towards a greener, more sustainable future for NSW. She highlighted the win-win scenario it offers, benefiting both the environment and the financial interests of participating entities.
Acknowledging the pivotal role played by small to medium-sized businesses in propelling the circular economy, Giunta encouraged all interested parties to capitalize on this incentive to amplify their on-site recycling endeavors.
This ground-breaking initiative showcases NSW's commitment to nurturing sustainable practices within workplaces and presents a compelling model for fostering circular economy initiatives worldwide. The success witnessed in diverting massive amounts of waste away from landfills stands as a testament to the potency of such forward-thinking strategies in creating a more eco-friendly and economically sound future.