NSW mining job figures hit ten year high
Latest figures from Coal Services suggest the coal mining sector has experienced a remarkable surge in employment, underlining the sector's resilience even in the face of evolving economic landscapes.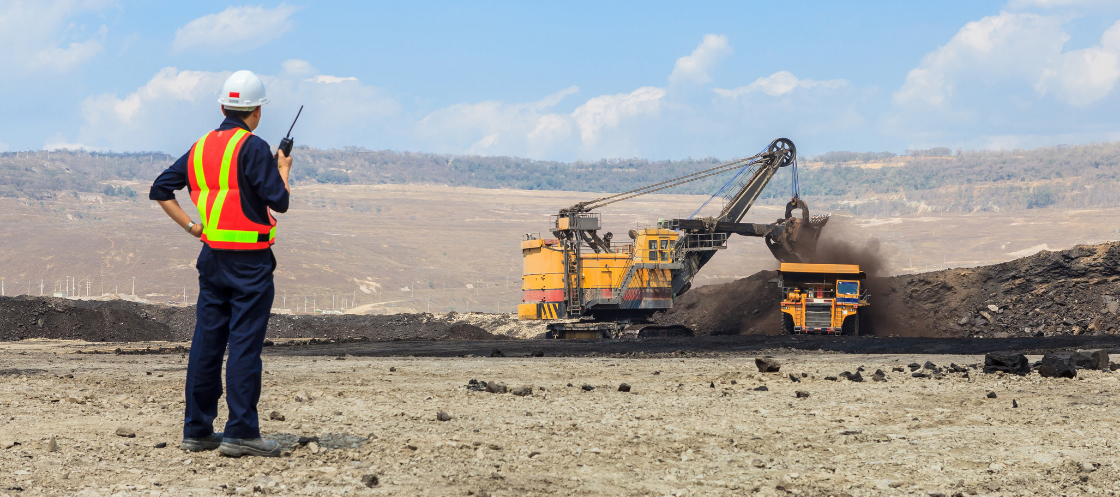 According Mining NSW, who have reported the latest data released by Coal Services Pty Ltd, the number of individuals employed in coal mining production in NSW has reached 24,984 as of June 2023. This figure represents the highest employment count since June 2012.

Leading the charge is the Hunter region, NSW's largest coal mining hub, which reported 14,584 coal mining jobs in June 2023. This is the second-highest job count for the Hunter region since June 2014.
Further analysis reveals that the Gunnedah region contributed significantly, boasting 3,134 coal mining jobs in June 2023, only slightly lower than the all-time record of 3,253 jobs set in April 2023.
The Western region of NSW also showcased growth, with coal mining employment gaining over 300 jobs compared to the previous year, reaching 3,534 positions. The Southern region of NSW registered the second-highest local coal mining employment figure for the period, reaching 3,397 jobs.
In light of these compelling statistics, NSW Minerals Council CEO, Stephen Galilee, has emphasized the enduring importance of the coal sector.
"It is clear that the growth in coal mining employment across NSW in recent years solidifies the industry's role as a linchpin for both regional communities and the broader state economy. These jobs do not only support localities but also wield a significant economic impact," Galilee said.
This encouraging trend extends to metals mining as well. The NSW metals mining sector, in particular, has witnessed a surge, with nearly 8,000 individuals gainfully employed—a near-record figure. This employment boost further cements the role of the mining sector in fostering economic growth across various sectors.
Galilee remains optimistic about the future, projecting an escalating demand for metals, critical minerals, and high-quality coal in the coming decade. This promising projection hinges on the necessity of implementing the right policy framework to secure investments and job creation in the mining industry.