NSW partners with big manufacturers to slash emissions
Four of the state's highest emitting manufacturers will be supported to transform into low carbon facilities, following the launch of landmark partnership agreements with the NSW Government to plan for deep decarbonisation in heavy industry.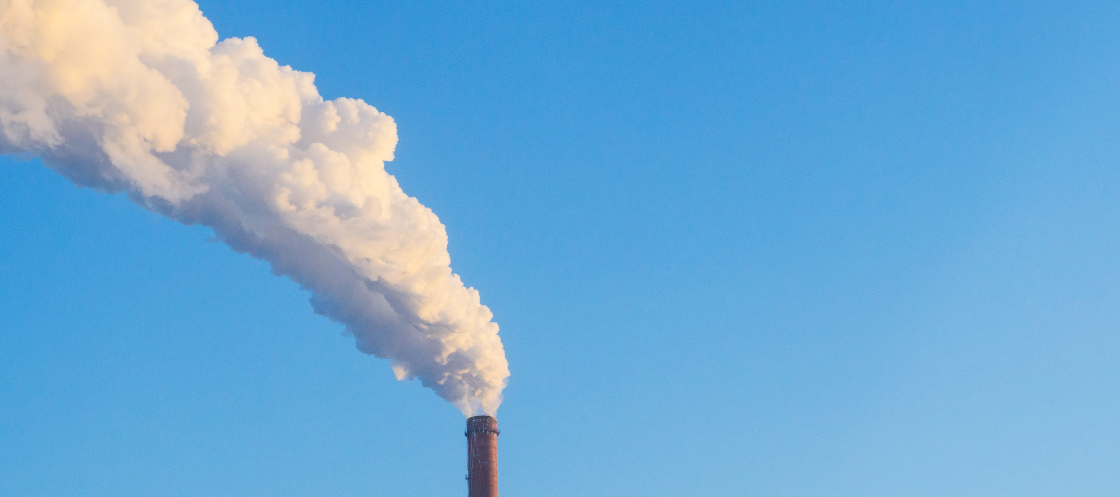 A total of $855,000 has successfully been awarded to 4 of our state's high emitting manufacturers. Treasurer and Minister for Energy Matt Kean said the companies include chemical manufacturer Orica, metal manufacturer Tomago Aluminium, cement producer Boral and starch manufacturer Manildra Group.
The four have received funding to study cutting edge clean technology to help reduce their emissions. This includes adopting green hydrogen in cement manufacturing and renewable energy in aluminium smelting.
These studies will enable the facilities to accelerate their decarbonisation opportunities into the future. They will also help to create an innovative and thriving low carbon economy for NSW.
"We are working with industry to transform NSW into an innovative, thriving low carbon economy. Accelerating the deployment of deep decarbonisation technology will help industry prosper in a net zero economy and open up new markets for NSW-made products," Mr Kean said.

"These facilities combined emit more than 10 million tonnes of carbon every year, equivalent to the emissions of more than 3.5 million cars. Helping them slash emissions is critical to the success of reaching our targets of 70% emissions reduction by 2035 and net zero by 2050."
Under the Commonwealth's proposed changes to the safeguard mechanism, most of these companies will be obliged to reduce their emissions by 4.9% every year to 2030. The outcomes of these studies will not only help the companies meet their safeguard obligations at minimum cost, but also allow them to go even further to reduce emissions.
The combined $855,000 in funding is provided under the Transformative Industry Projects stream of the Net Zero Industry and Innovation Program. Grants will be at least matched by contributions from each of the 4 companies, and companies can then apply for further support to adopt new technologies.
Further details of the grants are available at the NSW Climate and Energy Action website.