NSW Regional Community Energy Funding Round now open
The Regional Community Energy Fund (RCEF) is a part of the NSW Government's $30 million Regional Community Energy Program, an initiative under the NSW Climate Change Fund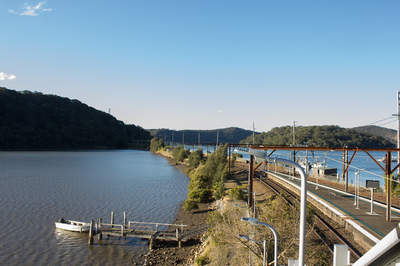 The Regional Community Energy Program has three streams:
Grants from the Regional Community Energy Fund for projects that are innovative or generate on-demand renewable energy and benefit to the local community.
Funding for community energy hubs that improve household and small business access to expert energy advice.
Funding for regional and remote communities to install emergency backup systems for key evacuation locations to increase disaster resilience.
The Regional Community Energy Fund (RCEF) will support renewable energy and storage projects owned or led by communities in regional NSW that are 'shovel ready' or in progressed stages of development.
Funding will be awarded as a capital contribution towards eligible projects over two rounds. The maximum funding awarded for each project will be 50 per cent of total project costs or $3.5 million, whichever is lower. Capital expenditure can include technology and equipment costs, grid connection and any civil or construction works.
RCEF Eligibility Criteria
Be based in regional NSW
Not require regulatory change
Have a capacity of 100kW-5MW
Reduce greenhouse gas emissions
Be proposed by a legally incorporated entity
Have all necessary IP rights to build and operate

Round 1 of The Regional Community Energy Fund opened on 27 February 2019 and will close 3 May 2019.

Round 2 will open 10 June 2019 and will close on 27 September 2019 (Dates to be confirmed).

For more RCEF information, applications and eligibility, go to the Energy NSW website here.