NSW seeks local community hosts for EV charging sites
Businesses, commercial property owners and managers, local councils as well as site operators and owners across NSW sought to be part of the world-class charging network.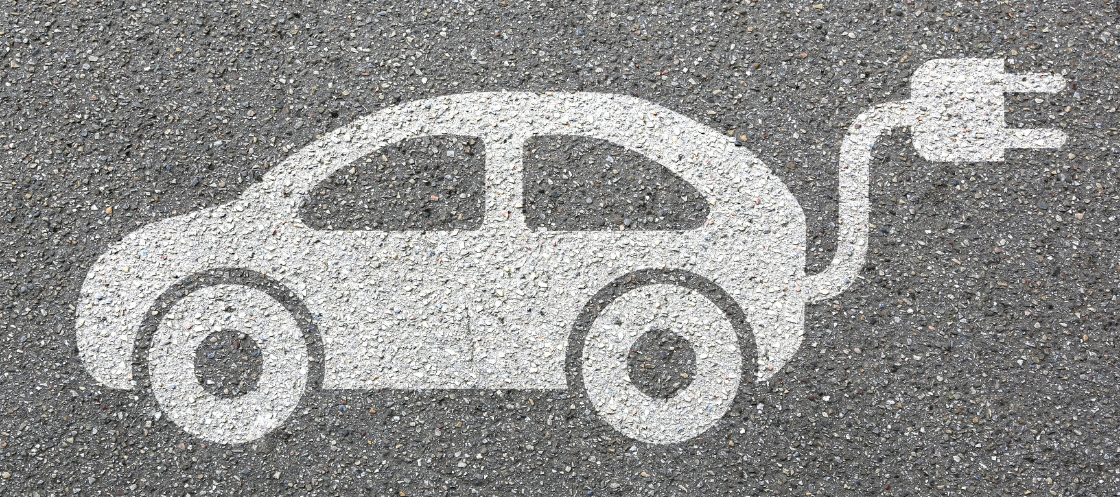 The state government are working to make NSW the easiest place to buy and use an electric vehicle (EV) in Australia, with a $131 million investment to develop a world-class charging network.
Under the NSW Electric Vehicle Strategy, this investment will expand existing public fast charging across the state. This involves co-funding private industry to build and operate charging stations every 100km along major NSW highways, and every 5km along commuter corridors in metropolitan NSW.

Expressions of interest (EOI) for sites identified as optimal zones on the NSW EV fast charging master plan map are especially encouraged. But even if your site(s) is not in one of the identified optimal zones, your EOI will be welcomed.

Once EV fast charging grant funding rounds begin, charging providers that are applying for funding may contact you directly – using the details provided by you in your EOI – to discuss the opportunity to install and operate charging infrastructure on your site. Your information will only be provided to interested charging providers, and it will not be publicly available.
Take a look at the frequently asked questions for more information.
Expressions of interest are open from 10 November 2021 to 25 February 2022.