NSW set to halve emissions by 2030
NSW is set to attract more than $37 billion in investment while slashing emissions by 50% below 2005 levels by 2030, under updated projections and objectives released as part of the Net Zero: Stage 1 Implementation Update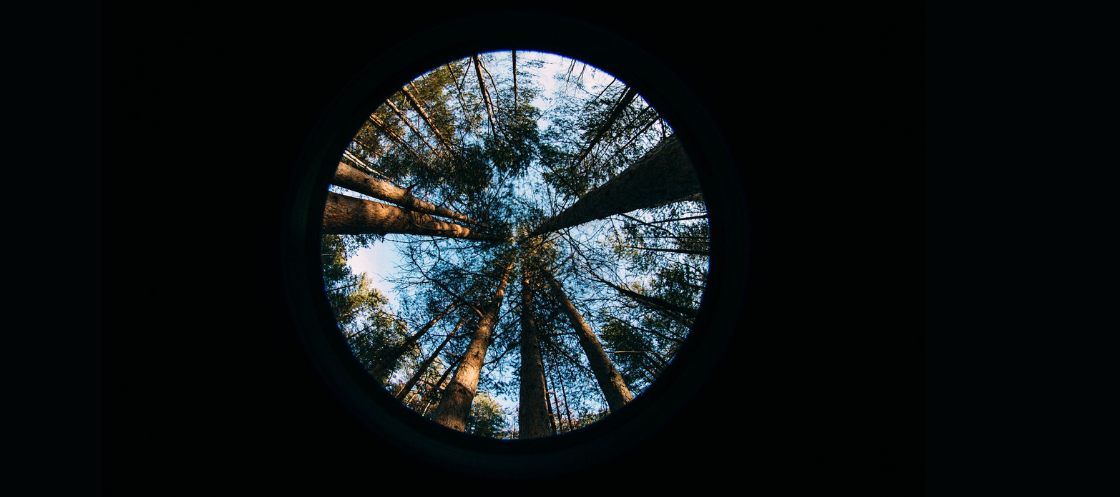 The state's new objective of halving emissions by 2030 – up from 35% below 2005 levels by 2030 – shows that NSW is serious about setting itself up for the future while helping the world decarbonise.
"Our Net Zero Plan is expected to attract more than $37 billion in private sector investment into New South Wales, support more than 9000 jobs, save households about $130 on their electricity bills and help New South Wales become Australia's first trillion-dollar state by 2030," Premier Gladys Berejiklian said.
Energy and Environment Minister Matt Kean said New South Wales was one of the first jurisdictions to commit to net zero emissions by 2050 and we are now on track to double our economy and halve our emissions by 2030.
"We can be a renewable energy superpower and as global demand for low carbon products and investments grows, the fortunes of the state are increasingly tied to the fortunes of our planet," Mr Kean said.
"In New South Wales, we also aren't just setting targets. As a result of our policies, the state's emissions are projected to fall by 47-52% on 2005 levels by 2030 under independently peer reviewed modelling."
The Net Zero Plan: Stage 1 Implementation Update sets out the NSW Government's action on climate change, including the state's nation-leading EV strategy, Electricity Infrastructure Roadmap, the $750 million Net Zero Industry and Innovation Program and the NSW Waste and Sustainable Materials Strategy.
The Implementation Update also outlines the Government's commitment to disclose the state's climate related financial risks and opportunities for the first time in New South Wales, consistent with the Taskforce for Climate Related Financial Disclosures framework.