NSW South-West Renewable Energy Zone Registration of Interest process open now
EnergyCo NSW is asking generation, load, storage and network developers to indicate their interest in being part of the South-West REZ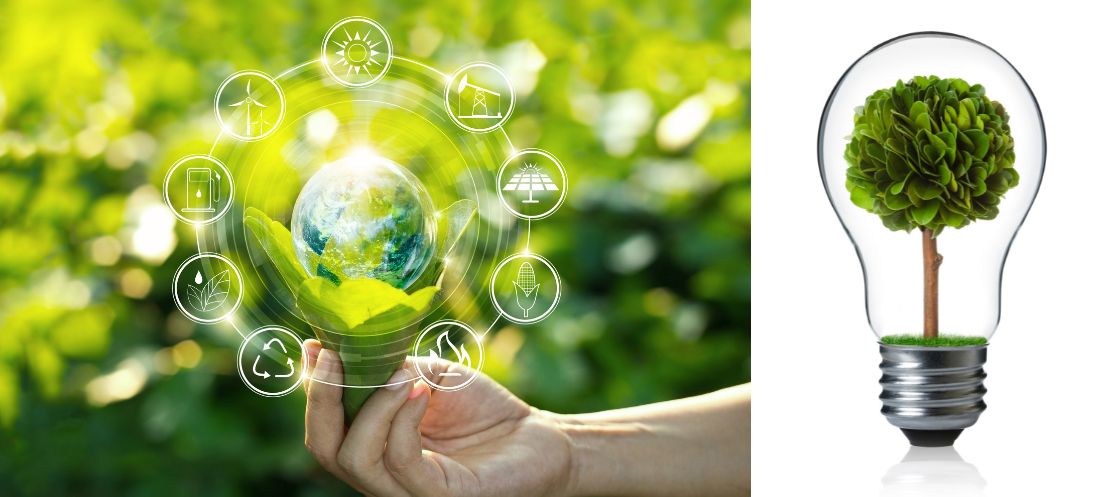 This registration of interest (ROI) process builds on the success of a similar process held for the Central-West Orana REZ in mid-2020 and the New England REZ in mid-2021. Information provided through the ROI will ensure all projects are taken into account to inform the best timing, capacity, design and location of the South-West REZ.
The South-West REZ is fundamental to the successful delivery of the NSW Electricity Infrastructure Roadmap. The NSW Government's commitment to the South-West REZ was first outlined in the 2018 Transmission Infrastructure Strategy and 2019 Electricity Strategy.
The ROI process will complement other community consultation processes, including the South-West REZ Regional Reference Group, to ensure the right projects are built in the right places.
You can respond through the online registration of interest form. The ROI will be open for four weeks until Wednesday 24 November 2021.
For more information about the South-West REZ, and the registration of interest process, go to the Energy NSW website here.