NSW EV charging masterplan lays out opportunities for investors and consumers
NSW drivers will be able to access the largest fast-charging network in Australia under the state's electric vehicle charging masterplan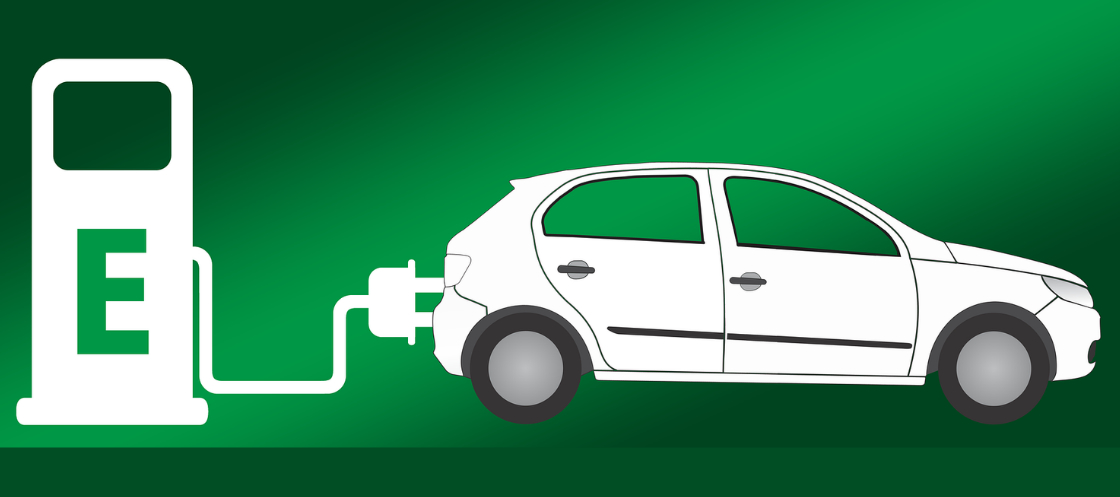 Developed by the NSW DPIE in collaboration with Evenergi, the masterplan is an interactive online resource for electric vehicle (EV) charging providers and planners to explore the network's potential and invest in its expansion.
It has a fully open-access map that enables investors to identify ideal locations for electric vehicle fast charging infrastructure and helps to assess applications for EV charging grants.

The NSW Government will co-fund 1,000 charging bays along key travel routes across the state, while private investors provide around $160 million toward the initiative.
Transport and Roads Minister Andrew Constance said the masterplan highlights NSW's plans to boost its existing charging network by more than 300 per cent.

"The ultra-fast chargers will allow vehicles to charge to optimal range in under 10 minutes or about the time it takes to have a cup of coffee – future proofing the state and signalling to the market that NSW is ready to receive more EV models," Mr Constance said.

Once implemented, all EV charging stations will be powered with renewable energy, to significantly reduce NSW's carbon emissions to zero.
Click to find out more about the electric vehicle charging masterplan