NSW to lead the charge on big batteries
NSW is set to lead the nation on big batteries and cutting-edge, on-demand electricity technologies with $37.5 million announced under the Emerging Energy Program.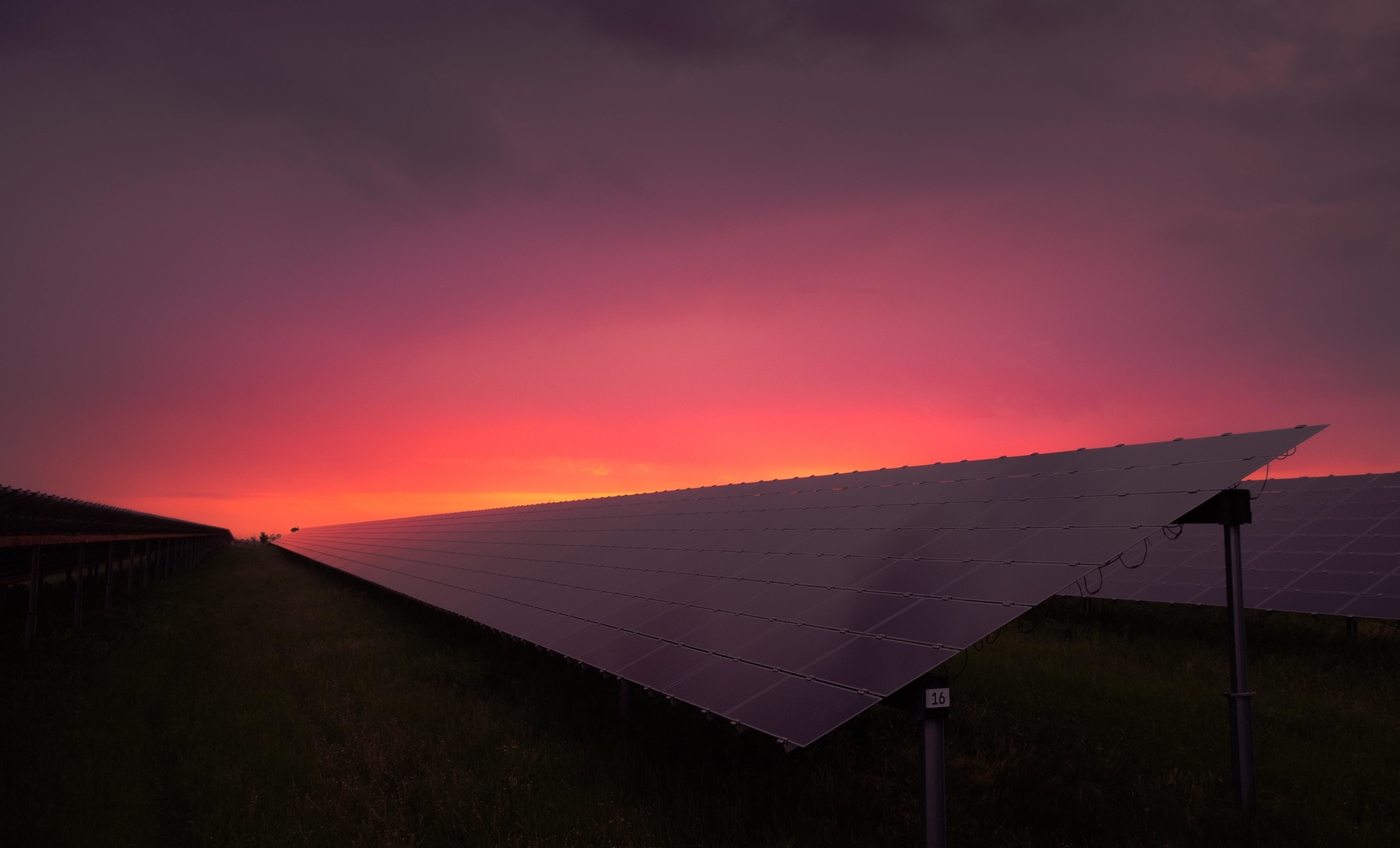 Energy Minister Matt Kean said the NSW Government is supporting 2 big batteries, a virtual power plant and a gas/battery hybrid to connect to the grid, helping to modernise and secure the State's electricity system.
"These projects have the potential to add 170 megawatts of on-demand electricity supply to our grid, as well as support 260 jobs and attract $233 million in private investment into the regions that host them," Mr Kean said.
"They'll also provide enough dispatchable energy to power more than 250,000 homes for an hour, equivalent to 14% of Sydney's population."
Electricity grids across the world are seeing an influx of low-cost wind and solar generation, helping to improve competition and drive down energy prices.
Energy storage technologies like pumped hydro and big batteries release extra electricity when we need it and store electricity when we don't – making sure the grid is kept secure.
The Emerging Energy Program received overwhelming private sector interest in developing battery projects, with 2 in 3 proposals involving the technology.
"New South Wales has a strong pipeline of dispatchable projects including 18 batteries approved in our planning system. This clearly shows New South Wales is the go to state for energy investors in Australia," Mr Kean said.
"Our modern grid will be made up of a whole range of tech – from massive pumped hydro projects like Snowy 2.0 right through to local rooftop solar and battery systems."
The Emerging Energy Program is a key election commitment of the NSW Government to improve the security and reliability of the electricity system. The capital projects stream announced today provides funding to assist with the construction of dispatchable electricity projects in New South Wales.