NSW unveils roadmap to turbocharge renewable energy zones and pumped hydro
More than 9,000 jobs and $32 billion of private investment is expected to roll into the regions by 2030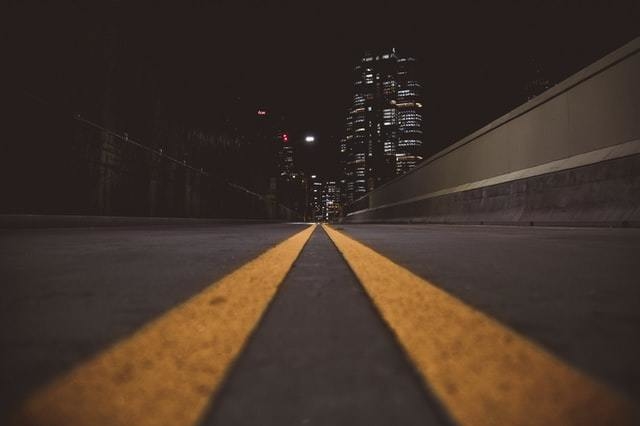 The NSW Government's new Electricity Infrastructure Roadmap lays out a 20 year plan to deliver Renewable Energy Zones, energy storage such as pumped hydro, and on demand supply like gas and batteries, needed to reduce emissions and provide cheap, reliable electricity across the State.

Deputy Premier John Barilaro said the Roadmap will deliver Australia's first Renewable Energy Zones in the Central West and New England regions by 2030.
As well as regional jobs and investment, Barilaro has forecast that $1.5 billion in lease payments are expected to go to landholders hosting new infrastructure by 2042.
"The Roadmap will make sure that renewables are developed where regional communities want them and where they are compatible with farming."

The Roadmap will grow the economy, create jobs and deliver an expected $32 billion of private sector investment in electricity infrastructure by the end of the next decade.

Energy Minister Matt Kean said the Roadmap will support the private sector to bring 12 gigawatts of renewable energy and 2 gigawatts of storage, such as pumped hydro, online by 2030.
The Roadmap includes $50 million in grants to support the delivery of pumped hydro projects.
These changes are projected to save NSW households an average of $130 and small businesses an average of $430 annually.

The Roadmap sets out a plan to modernise the State's electricity infrastructure by:
Cutting red-tape and speeding up approvals for transmission infrastructure in Renewable Energy Zones, while protecting the interests of consumers,
Creating a long term investment signal for new generation in Renewable Energy Zones, long duration storage such as pumped hydro, and on demand supply, like gas and batteries, and
Making sure that renewable projects proceed where local communities want them and in ways that are consistent with farming.
For further information and to read the Roadmap, go here.