Officeworks and Bunnings commit to renewable energy targets
Large retailers announce plans to source 100% renewable electricity by 2025, to help achieve targets of net zero Scope 1 and 2 emissions by 2030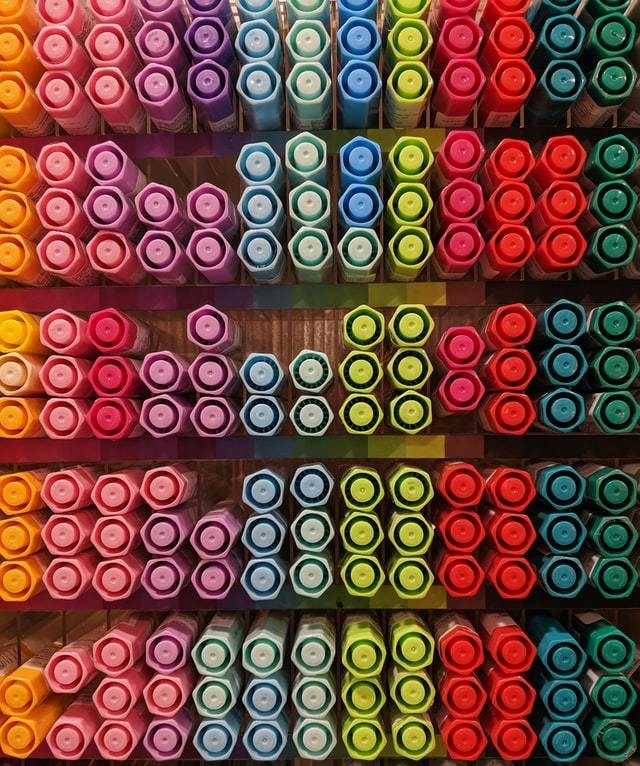 From humble beginnings, Wesfarmers has grown into one of Australia's largest listed companies. And two of its powerhouse subsidiaries have now committed to zero emissions by 2025, with plans to up their use of renewable energy and carbon offsets.
Leading home improvement and outdoor living product retailer Bunnings has had a strong focus on energy efficiency for many years, particularly through the installation of LED lighting and solar PV systems.
There are now over 150 sites in the Bunnings network using LED lighting, which reduces a store's energy consumption by more than 20%.
Bunnings has also worked to develop renewable energy solutions over many years. This work began in 2009 with a solar PV system at Bunnings Belconnen and wind turbines at Bunnings Port Kennedy and Bunnings Rockingham.
Since 2014, Bunnings has been installing solar PV systems across its store network and now has over 70 solar PV systems across Australia, covering over 28,000 square metres of roof space and generating up to 30% of a store's energy needs.
Bunnings Alice Springs also has added battery storage as part of the solar PV system which now provides up to 80% of the store's energy needs.
Committed to taking meaningful climate action, by 2025, Officeworks will only use renewable electricity to power operations, as part of the roadmap to achieving net-zero emissions by 2030.
To achieve this 2025 commitment, Officeworks will be installing solar panels on 80 stores over the coming years and exploring other ways to increase renewable energy usage.
Over the past five years, Officeworks has successfully reduced energy emissions by 26% through installing more energy efficient LED lighting and building energy management systems, which monitor and regulate store energy usage.
As part of the Restoring Australia initiative, Officeworks has planted 639,000 trees on behalf of customers, helping to restore more than 1,400 hectares
of land.

By 2025, Officeworks' aim is to plant two million trees across Australia which will improve and protect natural habitats for Australia's threatened and endangered species as well as playing a crucial role in capturing greenhouse gas emissions.
All eyes are now on Wesfarmers' other major retailers, Kmart and Target, to see if they will also commit to lowering emissions.
To read more about Wesfarmers' commitment to sustainability, go to their website here.