Orica and Origin sign MOU to explore Hunter Valley Hydrogen Hub options
Orica and Origin have announced a partnership to assess opportunities to collaborate on the development of a green hydrogen production facility, and associated value chain in the Hunter Valley.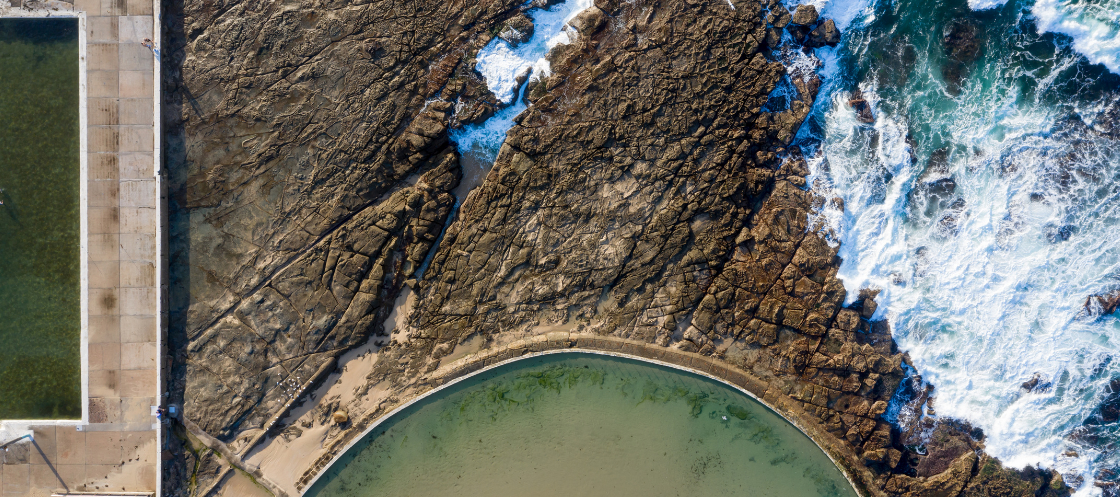 Signing a Memorandum of Understanding (MoU), Orica and Origin will conduct a feasibility study into the viability of a green hydrogen production facility, or 'Hunter Valley Hydrogen Hub', and downstream value chain opportunities.
The feasibility study will assess ways an industrial hydrogen hub could enable use cases that support a meaningful green hydrogen industry in the Hunter Valley and beyond. This includes the supply of hydrogen for heavy industry and transport, conversion into green ammonia at Orica's existing Kooragang Island manufacturing facility, blending hydrogen into natural gas pipelines, and the potential to stimulate Australia's hydrogen export industry.
Green hydrogen, produced via electrolysis using renewable electricity sources, has emerged as a potentially significant enabler of Australia's transition to a lower carbon economy. The proposed hub would produce green hydrogen from recycled water sources and renewable electricity, using a grid connected 55MW electrolyser.