Overall emissions decline in national Greenhouse Gas Inventory
Released this week, the December 2022 Quarterly Update of Australia's National Greenhouse Gas Inventory shows emissions were lower compared to the same quarter in 2021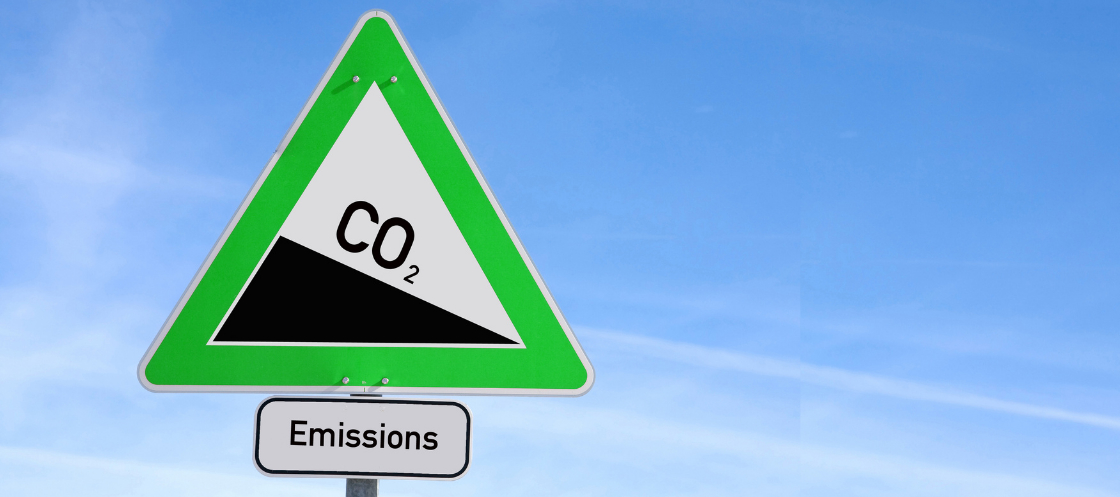 In the year to December 2022, emissions totalled 463.9 million tonnes of carbon dioxide equivalent. This is 0.4% or 2 million tonnes lower than the same period in 2021. Australia's greenhouse gas emissions are now at 24.7% below June 2005 levels.
This long-term decline reflects the continued uptake of renewable energy.
Emissions from electricity were down 3.5% or 5.5 million tonnes, driven by record levels of rooftop solar generation in the National Electricity Market. This is equivalent to taking approximately 1.7 million passenger cars off the road for a year.
Minister for Climate Change and Energy Chris Bowen said the latest inventory results showed progress in reducing emissions, but reinforced the need for the government's strong action on climate change and crucial policy reforms.

"Reforms to the Safeguard Mechanism, developing Australia's offshore wind and hydrogen industries, and increasing the uptake of cleaner-cheaper to run cars will help ensure we are on track to reach 43% emissions reduction by 2030 and net zero by 2050," said Minister Bowen.
The Quarterly Update of Australia's National Greenhouse Gas Inventory for December 2022 can be found here