Paid internships for tertiary students available through Austmine STEM METS Career Pathway Program
The Career Pathway Program offers tertiary students the opportunity to receive a paid internship at one of Austmine's world-leading member companies.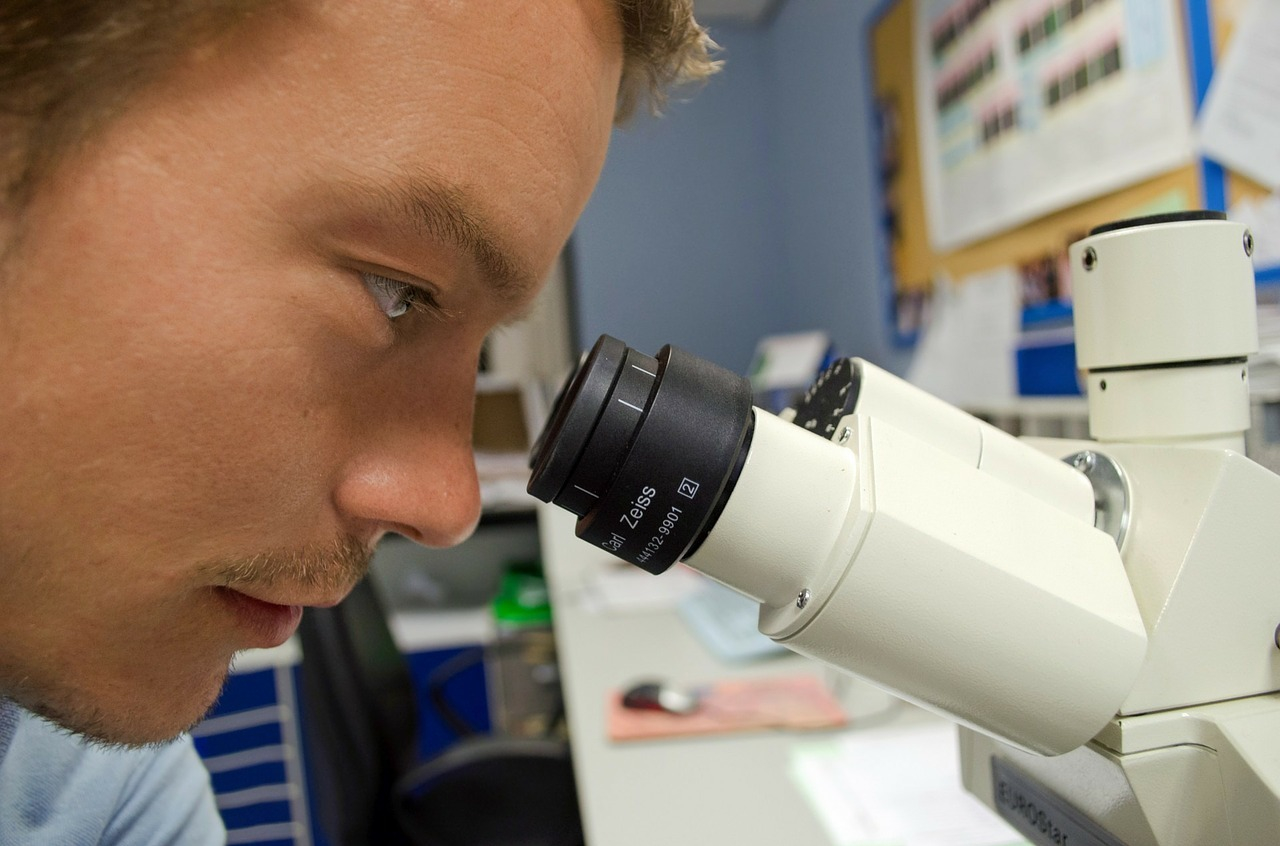 Austmine is the leading not-for-profit industry association for the Australian Mining Equipment, Technology and Services (METS) sector, with membership representing over 630 METS companies nationally.
Austmine's STEM METS Career Pathway Program is designed to provide students on-the-job experience, mentoring and soft skills training for a successful STEM career in the METS sector, through a ten-week paid internship at an Austmine member company.
Participating students also receive online coaching, honorary Austmine membership and ongoing support through their internship. Access to Austmine's dedicated STEM METS Careers LinkedIn group, to connect those wishing to network with the sector, is also included.
Austmine are currently in the process of locking down the specific internships available for students. The next step is for interested students to attend one of three online information sessions in June. These sessions will provide information on the program, the internships available, the application process and offer an opportunity for Q&A.
Upcoming online Austmine's STEM METS Career Pathway Program Information Sessions for students are happening on:
Click prefered time and date to register. The webinars are free to attend. Students must register by logging in to the Austmine self-service portal. For assistance please contact membership@austmine.com.au.