Pathway to net-zero Australian gas outlined in new report
Australia's gas networks could be fully decarbonised, able to deliver 100 per cent renewable fuel for heating and manufacturing, according to a new report from Energy Networks Australia and the Australian Pipelines and Gas Association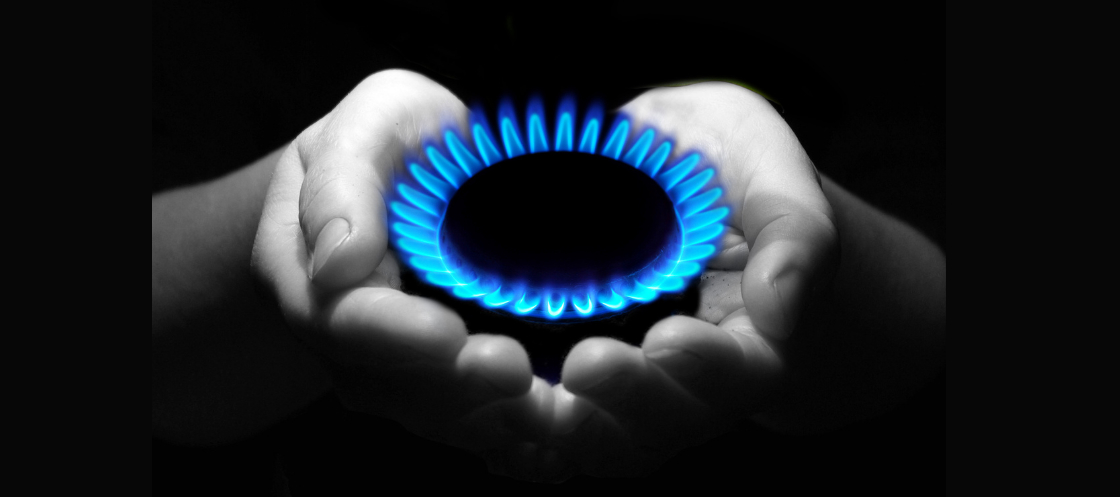 The Gas Vision 2050 update, published last week, identifies key actions needed in the next decade for gas to go green and transition to net zero emissions in line with global and national targets.
Energy Networks Australia (ENA) Chief Executive Officer Andrew Dillon said the best and most cost effective way to achieve net-zero was to repurpose existing gas pipelines and networks to allow clean renewable hydrogen and biomethane and develop our renewable electricity grid.
"There is no single best pathway to decarbonise – this report shows that the size of the energy transformation demands a mix of solutions including electrification and renewable gas. This gives us diversity of energy supply and retains customer choice," he said.

Australian Pipelines and Gas Association (APGA) Chief Executive Officer Steve Davies said gas transmission pipeline and distribution network businesses were transitioning to renewable gas.

"The fastest path to net-zero includes the decarbonisation of gas. We are working today to make gas networks and pipelines ready to accommodate any form of renewable and decarbonised gas to reduce emissions."
Gas Vision 2050 is the gas industry's plan to lowering carbon emissions in line with the aims of the Paris Agreement on climate change.